Dr Jekyll And Mr Hyde (1941)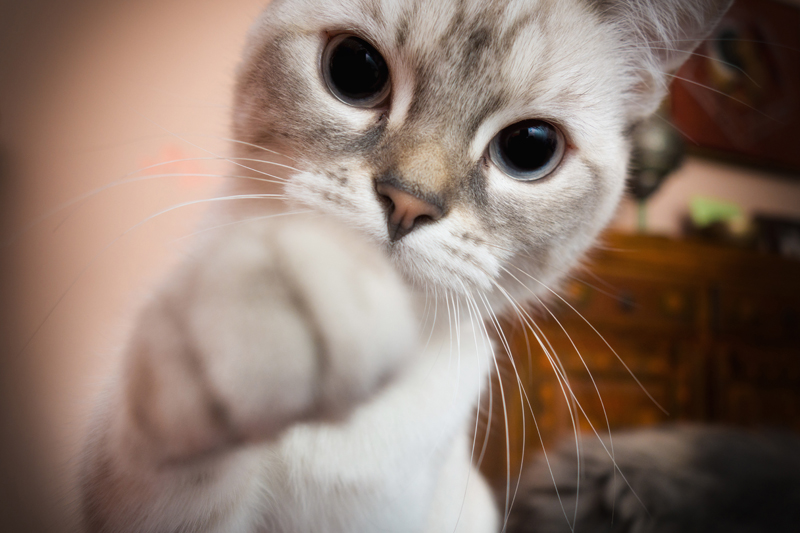 Dr. Jekyll loves his fiancé Beatrix but is obsessed with his belief that each person contains a good and evil. When he tests one of his experiments on himself, the evil side of his personality, Mr. Hyde immerges and starts to bring mayhem. While the good natured Dr. Jekyll tries to control him, he soon realizes that he can't stop Mr. Hyde from appearing. Here are a few movie mistakes to look for while watching 1941's "Dr. Jekyll and Mr. Hyde".

∙ Dr. Jekyll is late for a dinner party with Beatrix and her family. When he sits down at the table, he mentions he had started working on something and lost track of time. In the far view of the table, he picks up a cup with his right hand and starts to drink. It cuts to a closer view and he's holding his fork and knife.

∙ After Mr. Hyde pushes the man over the railing at the bar, a brawl ensues. Another man in a top hat comes along yelling "stop it" and in the view of him and Hyde, Mr. Hyde's arms are by his side with his cane in his right hand. It cuts to a close-up and Hyde is holding the cane in front of him in both hands.

∙ CAUTION: May Contain Spoilers! When Hyde is running from the apartment after attacking Ivy, he runs toward a horse and carriage. The driver is yelling "whoa" and in the back view of Hyde, his hat can be seen falling from his head. It cuts to a close-up of Hyde as he rounds the corner and the hat is on his head.

∙ CAUTION: May Contain Spoilers! Mr. Hyde grabs Beatrix and she struggles to get free. Hyde's top hat is knocked off his head. When Mr. Emery runs to help her, the hat is still on the ground. But when Hyde knocks him down, the hat is suddenly on his head again.

∙ CAUTION: May Contain Spoilers! When the detectives show Dr. Lanyon the weapon a.k.a. the end of Dr. Jekyll's / Mr. Hyde's cane, he's holding the handle of the cane upward and turns it over in his hand where the broken / splintered end is up. It cuts to a further view and Lanyon is holding the curved part in his other hand and the broken part is pointed down.

"Dr. Jekyll and Mr. Hyde" (1941) stars Spencer Tracy, Ingrid Bergman, Lana Turner, Donald Crisp and Ian Hunter. It runs 113 minutes and is Unrated.

Get your copy of "Dr. Jekyll and Mr. Hyde" (1941) here:




Related Articles
Editor's Picks Articles
Top Ten Articles
Previous Features
Site Map



Follow @IGMovieMistakes
Tweet



Content copyright © 2022 by Isla Grey. All rights reserved.
This content was written by Isla Grey. If you wish to use this content in any manner, you need written permission. Contact Isla Grey for details.