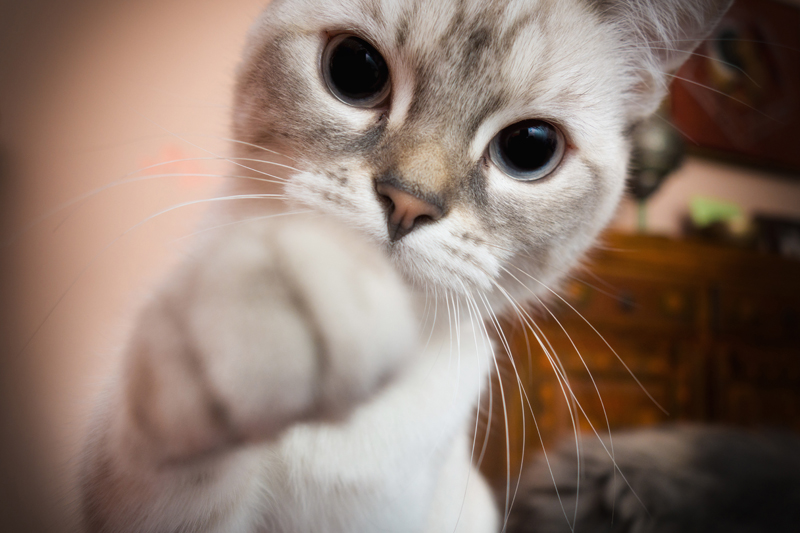 Dr. Jack Griffin has found a way to make himself invisible. Unfortunately, when of the chemicals he used in the process has also made him a murderously insane. While he roams the countryside creating chaos and murdering citizens, he has a plan for greater things and enlists the help of Dr. Arthur Kemp. Kemp, however, fearing for his life, contacts their employer, Dr. Cranley and his daughter, Flora as well as the local police. But catching the Invisible Man will be easier said than done. Here are a few movie mistakes to look for while watching "The Invisible Man".

∙ When Jenny Hall, the innkeeper's wife, first brings out the tray of food, a glass and plate can be seen and Herbert Hall puts a bottle of beer on it. She climbs the stairs and opens the door. When she enters the room, there are now salt and pepper shakers on the tray that weren't there before.

∙ When Griffin runs from the Lions Head, two young girls are standing a few feet away from the tree in the road. A bicycle is against the tree with no one around it. The girls and the other town's people start to run. It cuts to a close-up of the bike and a man is now holding it and gets knocked down. Also during this scene, when the Invisible Man says "I'm afraid I need this bicycle", the strings attached to the handles on the bike can be seen when it rides off.

∙ Griffin and Flora are talking when he hears the dogs barking outside. He looks out of the windows and sees the police approaching. Griffin then walks across the room to the smaller, arc shaped window and there is a white blind/shade covering it. It cuts to a close-up of Griffin looking out of the window at the police and the cover over the window is gone. It's back again when he turns away.

∙ When the old man gets in the car with the police officers, there are several others standing along the sidewalk. It cuts to a rear view of the car when it starts to drive off and the sidewalk is empty.

"The Invisible Man" (1933) stars Claude Rains, Gloria Stuart, William Harrigan, Henry Travers, Una O'Connor and Forrester Harvey. It runs 71 minutes and is Unrated.

Get your copy of "The Invisible Man" here:



Related Articles
Editor's Picks Articles
Top Ten Articles
Previous Features
Site Map



Follow @IGMovieMistakes
Tweet



Content copyright © 2022 by Isla Grey. All rights reserved.
This content was written by Isla Grey. If you wish to use this content in any manner, you need written permission. Contact Isla Grey for details.