Oranges by the ton, in Bangalore, India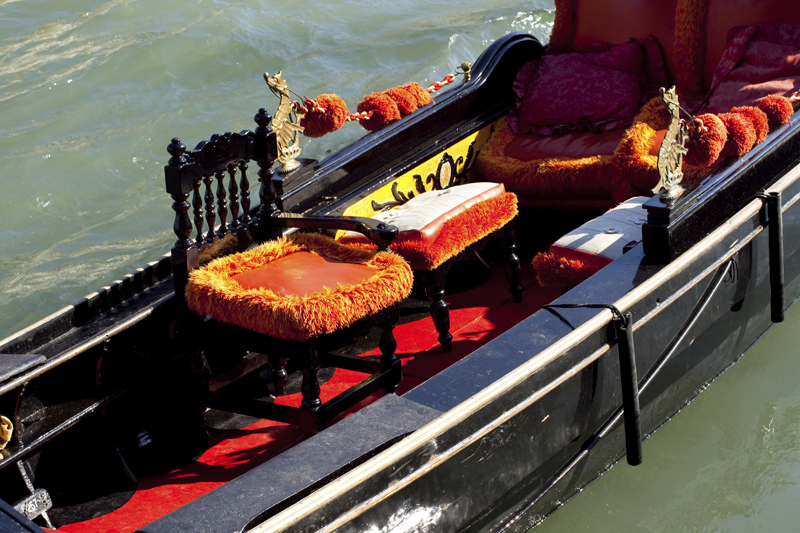 It's orange time in Bangalore and for fruit lovers it's a great season to binge as they are pretty inexpensive unlike other fruit on sale. Ask any cartwallah and he will happily reveal that the most fruit he is selling at this time are oranges. Going at just Rs 50 a kg, naturally there are hundreds of takers and as Ganesh the cart wallah outside St Philomenas hospital says," Amma! everyone buys them as they are good for patients they go to visit."

Oranges are, as fruit lover Jacqueline Colaco says, " the perfect fruit for a hot summer's day to quench thirst! also an ideal blend for cocktails and mocktails. looks pretty in salads and fruit salads and adds taste too. nutritional value is immense."

Anita Christy and Patricia Andrews love orange marmalade made from fresh oranges and it has to be home- made. I love Orange rice (similar to Coconut rice) and orange chicken .. am just a foodie, can't help it! "

Nivedita Bala says, " Go to KR market , to the wholesale area early in the morning and you will get enough of an eyeful of the fruit being sold there. While you are at it check out the chemicals used in ripening the fruits in the market. So buy the greenish oranges, they have not been chemically treated."

In far away Canada, Salus Correa says, " Oranges, sweet limes, mandarins, tangerines each so different from the other yet mistaken one for the other! And now we have Navel Oranges which again put in a new spin on the fruit! "
"The best oranges are from Coorg ! I have people who are from Coorg getting fresh oranges directly from their farm. They don't have the perfect shape always, but the taste is too good," shares Sumithra Balu.

" Are they Nagpur santra (orange)?" asks Maria Fernandez. " I have always enjoyed eating them at any time of day or night.".

Read up on the health benefits of eating oranges and you will go out and buy them by the kilo. They are supposed to prevent cancer and kidney diseases, lowers ones cholesterol and promotes a healthy heart and most of all by neutralizing free radicals, the risk of disease is reduced says www.care2.com.

And for those of us with blood pressure, the magnesium in them helps regulate it. Plus for diabetics, an orange has a glycemic index of 40 which is considered low. So, their simple sugars will not spike a diabetic's blood sugar high, which is great news for diabetic fruit lovers.

Go out and buy yourself a bag full of oranges and eat them happy in the knowledge that what they are doing for your body is all good, nothing but the best.



Related Articles
Editor's Picks Articles
Top Ten Articles
Previous Features
Site Map





Content copyright © 2023 by Marianne de Nazareth. All rights reserved.
This content was written by Marianne de Nazareth. If you wish to use this content in any manner, you need written permission. Contact Marianne de Nazareth for details.