Mistletoe-A Powerful and Sacred Plant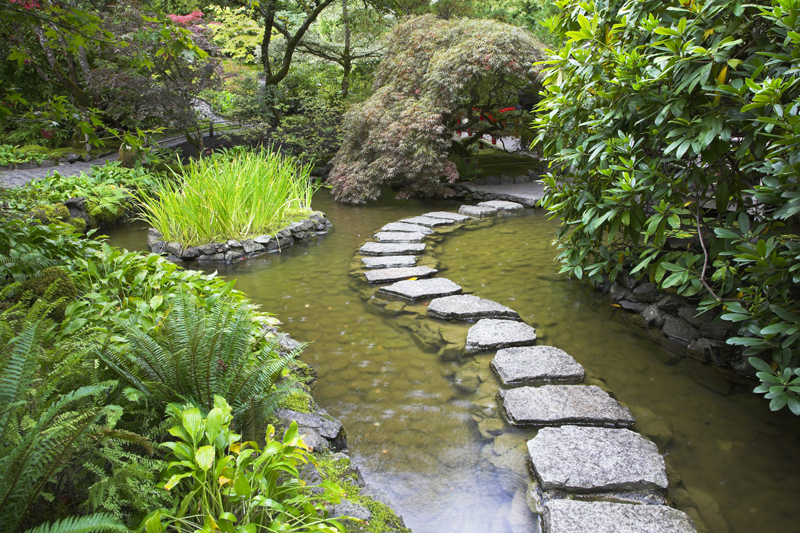 These plants are revered around the world partly because they never touch the soil. It was one of the seven sacred herbs of the Druids. The Druids also believed it was a heal-all. They believed it had special powers and could protect them from evil. They collected it on Midsummer Day.

Druids believed that this plant could predict the future. They also said it could bring on tranquil sleep, protect people from witches and promote fertility among people and animals. They also used it to protect warriors in battle and serve as a divining tool to find treasure—especially gold. It also served as an antidote to poison. They hung it over their doors to keep evil spirits away. They also urged people to settle their differences under the mistletoe.

Long seen as a symbol for eternal life, it was considered a divine gift from the gods due to the fact that its roots don't grow in the soil.

This was powerful enough to treat various kinds of ailments. It even had the ability to unlock locks. This was indeed considered a magical plant with many types of powers. It could cure various ailments of cattle and sheep, and keep away the Devil.

Pliny wrote about the plant's use to increase fertility. For this purpose, it was worn around the arms or necks of women. It could also supposedly increase the apple harvest.

Despite the fact that these plants are poisonous both Pliny and Nicholas Culpeper recommended these for medicinal purposes. In Sweden, this was hung in barns, dairies, and stables to protect farm animals from evil trolls. In Sweden as well as Italy people believed this could put out fire. They also used it to protect them from harm.

In Wales the people would gather it on Midsummer Eve. When put under the pillow at Yuletide, it brought prophetic dreams. In Norway, this was hung on rafters in the home to protect from lightning. During the Middle Ages in Europe, it was hung over doors and on the ceiling to keep witches away.

Considered a sacred plant among the Celts, people gave each other sprigs for use in charms. This plant is associated with good will, magic, and romance. Dreaming about mistletoe is said to bring good luck and fortune.

According to The Englishman's Flora by Geoffrey Grigson, some people in England kept this hung in the house throughout the year to bring good luck. There was a special procedure they followed when hanging it in the home. After the mistletoe had been up for a year, it was taken down and burned. Then, a new piece was hung. This was sometimes decorated with ribbons, apples, and nuts and hung it from the ceiling. In some cases, people hung it on Christmas Day and left it up until the following Christmas. The reason given for using it indoors was to protect against goblins and witches.

In the Language of Flowers, mistletoe stands for "I surmount all difficulties." According to legend, the wood of mistletoe was used for the cross at the crucifixion of Jesus. As a result, it was cursed and banned from ever growing in the soil again. This is why it only grows in trees.

In The Aeneid by Virgil, written about 19 B.C., Aeneas, the hero, carried a sprig of mistletoe to make his way safely through the underworld. The name golden bough comes from this story.

Pliny the Elder describes the many qualities attributed to this plant. He said there were three kinds of mistletoe. He described a Druid rite in which the priest wearing a white robe cut it from an oak using a golden sickle. The mistletoe landed on his robe for it was never allowed to touch the ground.








Related Articles
Editor's Picks Articles
Top Ten Articles
Previous Features
Site Map





Content copyright © 2022 by Connie Krochmal. All rights reserved.
This content was written by Connie Krochmal. If you wish to use this content in any manner, you need written permission. Contact Connie Krochmal for details.