Olive Use in Ancient Rome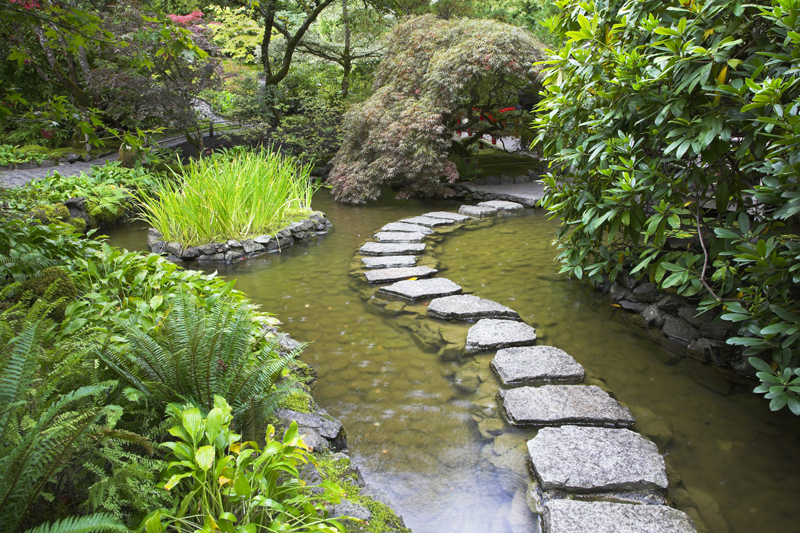 Olive oil and olives became staples in the diet of ancient Romans. A very well-known ancient Roman cookbook was by Apicius. This included a recipe for brussels sprouts with green olives and olive oil. v

One simple dish, which was liked very much by Romans, was boiled chicken stuffed with olives. The oil from the fruits added flavor to the meat and kept it moist.

In his book called "On Agriculture," Cato the Elder (234-149 B.C.) included a recipe for chopped olive relish, which was served as an appetizer. The dish featured green and black olives, seeds for flavoring, and olive oil. The dish was left at room temperature for several hours before serving.

Cato recommended steeping the fresh fruits in water, changing the water frequently, until the bitterness was removed. Then, the olives were drained and olive oil flavored with myrtle twigs and fennel was added. In some of Cato's table olive recipes, various other flavorings were used.

The Romans ate two symbolic appetizers at their meals with one of those being olives. They ate these as part of a light lunch before leaving for the bathhouse in the afternoon. The Romans were particularly fond of olives processed in brine. In the ruins of Pompeii, archaeologists have found pickled olives. In the modern age, our table olives are pretty much processed as they were in Roman times.

The Romans had various grades of olive oil that were used for different purposes. The earlier pressings yielded much better quality oil than the very late ones. The lightest and most delicate oil, which was also the most expensive, was used for cosmetics, perfumes, and medicine. This came from unripe fruits.

Several months later when the green fruits were harvested, the oil from that pressing was used by athletes who smeared it on their bodies before beginning their routines and exercises. Then, they bathed to cleanse their skin of dirt and oil. The Romans also used olive oil when bathing.

The next olive harvest brought the best quality oil for culinary purposes. This virgin oil was used in pretty much all types of dishes and for all cooking methods.

The last two pressings yielded inferior, cheaper oils. According to Pliny, the cheapest oil, which was used for oil lamps, came from Africa.

According to Livy, Hannibal found that olive oil could be used as a heat source. As a result he instructed his troops to rub it on their bodies for warmth. The olive pits were used in ancient Italy for heating ovens.

In the first century A.D., Horace owned a villa where olive trees were planted on the slopes of his estate. The Grotto of Catullus is named for the Roman poet (84-54 B.C.). According to historians, this was a prime example of the grand private villas in ancient Roman times. This featured an olive grove around the villa. A Roman mosaic found in Tabarky, Tunisia depicts a Roman country estate with a park that was planted with olive and pomegranate trees as well as flowers.

At Pompeii, archaeologists have found the remains of olive trees and other fruit trees in the garden at the House of Julius Polybius. Both Pliny the Elder and Younger wrote about Roman gardens with olive trees. The latter owned country estates with villas and gardens and wrote a history of gardening in Rome.

Olive branches were used ceremonially for various purposes by the ancient Romans. Winners of ancient athletic competitions received olive oil as a prize. Roman soldiers received olive crowns for bravery. Upon their return to Rome after victorious battles, Roman rulers wore olive crowns during their triumphs. Roman scholars were given olive twig wreaths to honor their achievements.







Related Articles
Editor's Picks Articles
Top Ten Articles
Previous Features
Site Map





Content copyright © 2023 by Connie Krochmal. All rights reserved.
This content was written by Connie Krochmal. If you wish to use this content in any manner, you need written permission. Contact Connie Krochmal for details.