Olive Uses in Ancient Greece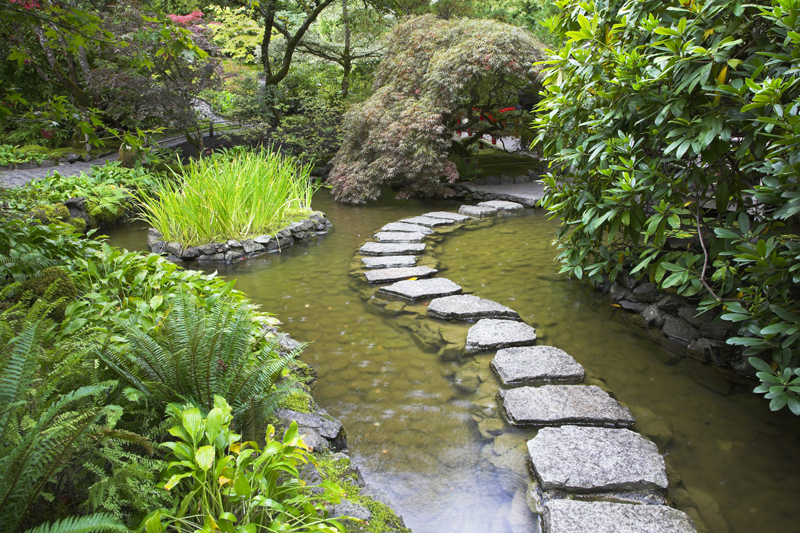 Both olive oil and olives were staples in the ancient Greek diet. The Greeks made puree and preserves from the olives. They seasoned their table olives with fennel. Little is known about how they processed the olives, but it is known that they ate dry cured olives.

Olive oil was preferred for cooking not only for the flavor but also because it kept the foods from sticking to pots and pans. The oil was used liberally as a seasoning on all sorts of foods, including baked fish.

The ancient Greeks developed various grades of olive oil. Their extra virgin olive oil was from green olives as well as the first pressing of black olives. They also produced lower quality oils.

Greeks used the oil for various ailments as well as for lamps and cooking. Hippocrates advocated the use of the oil for medicinal purposes just as modern herbalists do. This was also used as a liniment by athletes as well as others. In ancient Greece and the regions they colonized, people used olive oil for culinary purposes and for bathing.

The ancient Greek athletes rubbed their bodies with the oil and while nude did their exercises in the sacred groves.

Winners of the ancient Olympic Games as well as winners of local athletic games received wreaths made of olive branches, which historically were from trees in Kroneio. Leonidas of Rhodes, a runner, received what is believed to have been an all-time record of twelve olive wreaths between 164-152 B.C.

Local authorities in the athletes' home villages often gave the athletic contest winners valuable prizes with monetary value as well. One such prize in Athens was a 6th century B.C. Greek vase filled with olive oil. This vase was presented to the winner at the Panathenaica games, which were literary and athletic sacred games in Athens held in honor of the goddess Athena every four years.


Ancient Art and Coins Depicting Olive Trees

Various ancient frescos, vases, and coins depicted either olive trees or olive groves. Some ancient Greek coins from Athens displayed images of olive wreaths.

An ancient vase from Athens that dates to around 530-520 B.C. was used to store oil from the area's sacred olive trees. This special oil was awarded to winners of the ancient Athenian games.

An ancient Greek vase dating to the sixth century B.C. depicted the olive harvest. Several men are using long poles to knock the fruits from the branches. One man climbed to the top of the tree and knocked the upper fruits off the tree with a pole.





Related Articles
Editor's Picks Articles
Top Ten Articles
Previous Features
Site Map





Content copyright © 2021 by Connie Krochmal. All rights reserved.
This content was written by Connie Krochmal. If you wish to use this content in any manner, you need written permission. Contact Connie Krochmal for details.