Earliest History of Olive Tree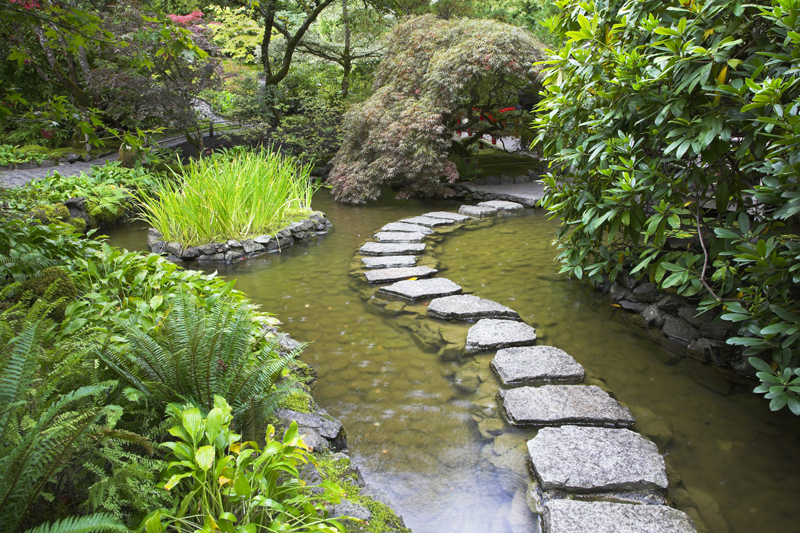 The earliest known history of the olive tree dates to about 100. B.C. or so. Early on, Middle Eastern caravans introduced olive tree to various parts of the world along with the information about growing it. This enabled the olive to reach North Africa, Cyprus, Asia Minor, and Greece.

Ancient olive pits found in northern Iraq have been dated to 1000-612 B.C. In Idalion, Cyprus, archaeologists found an ancient sacred site that was apparently an open-air sanctuary located within a sacred grove. Such sites in the ancient world were typically created by planting hedges of trees and shrubs.

Sacred sites like these were used for seclusion. This particular site included all the equipment needed for pressing olive oil. At the time, it was common for a holy site to contain industrial facilities of this sort. One of the workrooms at the site was used for extracting olive oil.

Ashurnasirpal II (883-859 B.C.) of Assyria held a feast that lasted for ten days to celebrate his newly completed palace at Nimrud, now located in northern Iraq. Records of the feast show that olives from western Syria were served.

In Nineveh, Assyria which was located in present day Kuyunjik, Iraq, Sargon II (721-705 B.C.) established a royal park. This was planted with all sorts of fruit and timber trees, including olives.

Archaeologists have found what they believe to be the tomb of King Midas. They analyzed food remains in the pots that were left in the tomb. This included a lamb stew, which contained olive oil as one of the ingredients.

Historically, there were three different kings named Midas in the ancient kingdom of Phrygia, which would have been located in present day central Turkey. The Midas that the experts believe was memorialized by folk tales dates to the second millennium B.C. He founded the city of Ancyra, Phrygia.


Uses of Olive Oil and Olive Trees in the Ancient World

The first olive oil was extracted around 4000 B.C. The ancient method of extracting the oil was to first soak the fruits in hot water to plump them up. Then, they crushed and pressed the fruits. The water was drained off the oil by using a spout on the bottom of the vat. The oil rose to the top.

Olive oil was used by ancient peoples for cooking, lamps, cosmetics, medicines, perfumes, ointments, and altars. Both the fruit and leaves were used for medicinal purposes.

In ancient times, the wood from olive trees was used for various purposes, such as for ship oars and building projects. The very hard, brittle wood isn't easy to work. But, it does take on a glossy finish. The ancients used this for carving statues of their gods.


The wood was sometimes used for fuel. Due to fuel shortages resulting from deforestation and environmental degradation in some regions, the ancients sometimes soaked the wood in olive oil and then allowed the wood to dry before they burned it.






Related Articles
Editor's Picks Articles
Top Ten Articles
Previous Features
Site Map





Content copyright © 2023 by Connie Krochmal. All rights reserved.
This content was written by Connie Krochmal. If you wish to use this content in any manner, you need written permission. Contact Connie Krochmal for details.