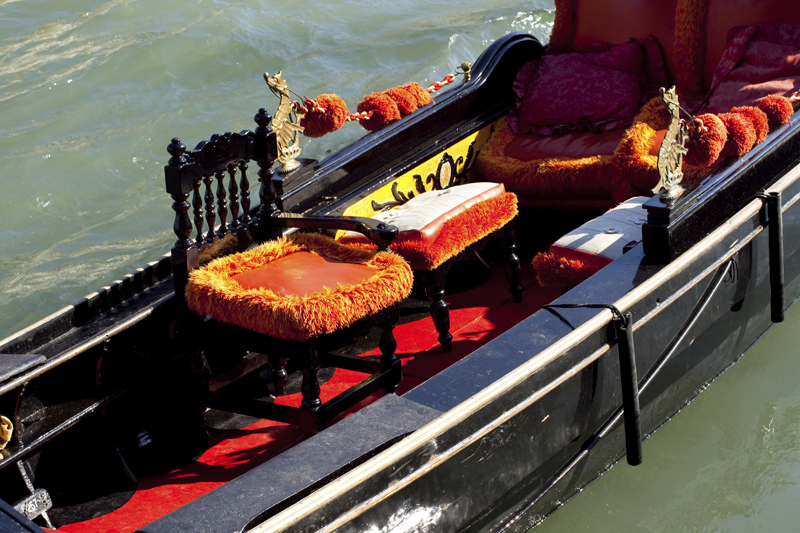 Imagine getting off the flight from Bangalore to Dubai and rushing to catch your flight to Madrid when suddenly as you walk purposely forward, a man calls out -- " Madrid, Madrid, passengers to Madrid" and you know that you are headed for traveler's worst nightmare. A cancelled flight --which leaves you floundering in a strange city and all alone.

Exactly what I had to face on my trip to Madrid, but lucky for me the airline was Emirates. They are very polite and caring of their passengers and we were given fresh boarding cards and taken to an Emirates Hotel and given comfortable rooms for the night with all meals, gratis.

Had never been to Dubai before and was amazed that thirty countries are given free access into Dubai. I was given a temporary visa for the day, as I was travelling out in any case the next day. We had to go to the information desk and get a stamp on our boarding card which we had to produce at the hotel which gave us a buffet lunch and dinner which was mind bogglingly massive. Never seen so much food laid out in one place and I was not the only laid over passenger it seemed as there was a crowd in the restaurant to have a meal at any given time.

The room I was given was a beautifully appointed double room with everything included in it to make my stay comfortable. The only problem was I was unable to change my clothes and so had to put back the same clothes after having a delicious warm bath. Quickly pulling a comb through my hair I went down for lunch which I enjoyed with my fellow travelers.

Chilled Coke Zero and a lot of fruit made up my lunch as all the heavy middle eastern Biriyani's were not for me as I was too tired to eat. I usually binge on different types of melons especially the sweet greenish variety which we do not get in India. They are served in chunks and unsweetened which make a delicious treat for me, rather than eat a heavy meal.

Walking back to my room I checked with the lobby and they gave me two hours gratis internet time to be able to email the family and tell them of my predicament. So off I went to my room and emailed family and friends and then decided to take a short nap which lengthened into dinner time!

Sleep was needed I guess by my body and I got up with a start at around 7pm.
Ambled down to have some dinner at 7:30 and met my other fellow travelers all tucking into another delicious meal. The room was packed to over flowing and I wondered at how many flights and passengers Emirates had to make comfortable before they got their next flight to their destination.






Editor's Picks Articles
Top Ten Articles
Previous Features
Site Map





Content copyright © 2019 by Marianne de Nazareth. All rights reserved.
This content was written by Marianne de Nazareth. If you wish to use this content in any manner, you need written permission. Contact Marianne de Nazareth for details.