The exciting journey to New - Delhi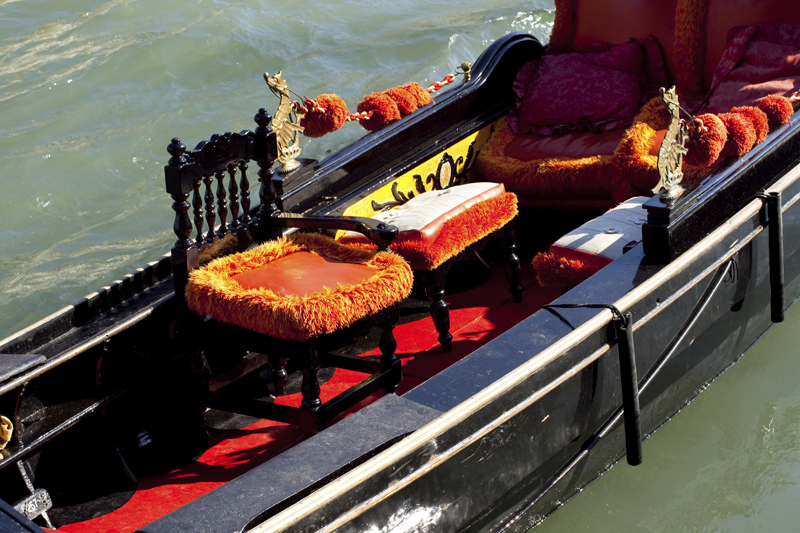 Suddenly getting an invite to go to New Delhi for five days to cover the 15th Delhi Sustainable Development Summit had me packing all over again barely a few days after the trip to Spain. No one is grumbling, but a number of friends said it was cold in Delhi and it would be wise to bundle up and carry warm stuff. So besides the kurtis stashed inside the suitcase, I took a shawl and a sleeveless jacket to wear over the kurtis.

Sitting in the Bangalore airport, all set to get the 5pm Indigo flight into Delhi I rode the bus into the airport paying a princely Rs 220 for the trip to the airport. Thats the best way to travel to the airport in Bangalore which has moved far away now from the city and is such a waste if someone decides to drop you all the way. The bus believe you me is the best both ways.

Then we got the call I was dreading -- your flight to Delhi is delayed by 1/2 an hour due to bad weather at the other end. The crowds began to get restless and surged forward to stand in irritable lines snaking out from the counter. I was not going to stand in line cause half an hour standing meant I would be irritable standing too.

Finally our flight was called and I inched towards the counter and then boom the unexpected happens. Your back-pack does not have a label madam, stand aside, said the security at the gate like I was som terrorist. Dont panic I told myself and calmly told him that the label was on the other side of my bag. I knew it was there, I had put it there! BUT to my bad luck a lazy security guy who scanned the bag had not stamped it to go. I was taken aside while everyone stared at me and another security guy came up and checked my bag. Finally in an embarased tone he said " Mistake ho gaya!" Oh well, grrrrr! I know that, I said to myself and smiled wanly at him.

Sitting in my seat in the 'plane was a relief but there was still more to go. " Kindly get up from my seat," said a voice and I looked up to see a face waving a thick book in my face irritably saying I was in his seat. " I am sitting in A" I said, barely being civil. "Yes, A is your seat, C is mine and this is C," he said, much to my chagrin.

Calm down, calm down I told myself and moved to the window seat. I usually prefer the aisle, but the window was also fine and I looked out at the Bangalore skyline and relaxed.

Soon the pilots announcement came down the wire, in very broad Malayalee accents telling us that he was our captain in command and he would try to take on the challenge of getting us to Delhi at the promised time and apologised for the delay.

Then a pretty good meal came down the aisle, I am more of a snacker than a heavy meal person and so enjoyed the mushroom and maize and egg sandwiches washed down with a coke zero and sat back, closed my eyes and enjoyed my flight into New Delhi.




Related Articles
Editor's Picks Articles
Top Ten Articles
Previous Features
Site Map





Content copyright © 2023 by Marianne de Nazareth. All rights reserved.
This content was written by Marianne de Nazareth. If you wish to use this content in any manner, you need written permission. Contact Marianne de Nazareth for details.