Getaway to Madurai for two days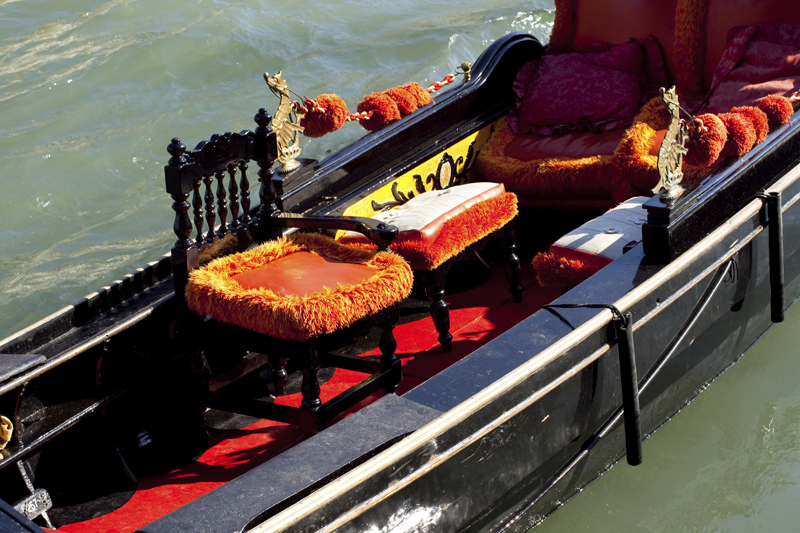 It was overnight that I decided to come to Madurai to check my thesis before submission. Working long distance by email is tough and most of the time I could not understand what my professor wanted of me. So it was a quick decision to buy a Sharma transport non- AC bus ticket as the weather is still slightly chill with the remnants of winter in the air. So a non-A/C seat was just fine.

Getting into the bus at 8:30 pm for it to move by 9pm I was thrilled to find I had seat No 6. Always will I get seat No 6 on a Sharma transport bus because it has no seat infront of it and you can stretch your limbs out very comfortably infront of you. So all the way I just slipped my seat back and fitfully slept all the way into Madurai. The bus does not go at a crazy pace like the Volvos do and I think there is a governor put on the bus as the driver goes at a very steady pace. That meant I was into the Periyar bus stand by 6ish and then I went off to search for a bus to take me to the University. The Volvo comes in at 5am which is a very difficult time as no one is around the stand till 6am.

I have done the cab route to travel to the University when I first came and that cost me Rs 1250 from the Periyar Bus stand. Once I took the autorick-shaw which charged me nearly Rs 500 grumbling all the way and driving like a maniac and then finally I have learnt to use the very easy to use bus which is almost always half empty for the princely sum of Rs 9. Yes! you read Rs 9. I think Amma (the chief minister) has subsidised the cost of public transport even further. That's because I clearly paid Rs 13 the last time I came!

Coming to the University's imposing front gates I get a rush of happiness 'cause I will spend two days in the portals of the sprawling campus amdist peacocks and neem trees in a palatial faculty guest house (badly maintained) at Rs 250 per day. When I first began to come for my PhD it was Rs 80 per day which moved to Rs 100 and then the jump cause they cleaned up the toilets and put nice tiles and did up the facilities enough to charge slightly more! And the lizards which are as large as crocodiles have vanished with the cockroaches.

Love living in the campus as I can walk down to the Media section which is a long 1.5 km walk, but it's good to work off the indulgences one has piled up over the months. It's also nice to walk in the campus surrounded by tree covered hills and look at the almost tame peacocks walking around and all one can see are student cyclists creaking past. Infact the bird life is something I thoroughly enjoy and barely had I put my suitcase down and banged open the windows, I heard the raucous call of the Paradise Flycatcher. This time it was a white one with an amazingly thick black crest. I almost died and went to heaven, watching at him flying around the branches of the neem just outside my window with its long ribbon like tail doing a merry floating dance behind it.

Do google the bird (Paradise Flycatcher to see its image) and you will understand why I was so excited and just sat down forgetting my exhaustion of the bus ride and watched it flit about for an hour. Don't be surprised if you push your window open and five or six peacocks amble by. Those are the simple joys one can indulge in, in Madurai. But most often I just sit happily and try to correct for the 100th time my thesis which my professor seems to be enjoying tweaking forever.

So, you dont need to go far, or spend on a lavish getaway to be happy. Just two days wherever makes you relax is ideal and that could be just into the neighbouring state like my trip and an over bus trip is all it takes.



Related Articles
Editor's Picks Articles
Top Ten Articles
Previous Features
Site Map





Content copyright © 2022 by Marianne de Nazareth. All rights reserved.
This content was written by Marianne de Nazareth. If you wish to use this content in any manner, you need written permission. Contact Marianne de Nazareth for details.