Three more days in Madurai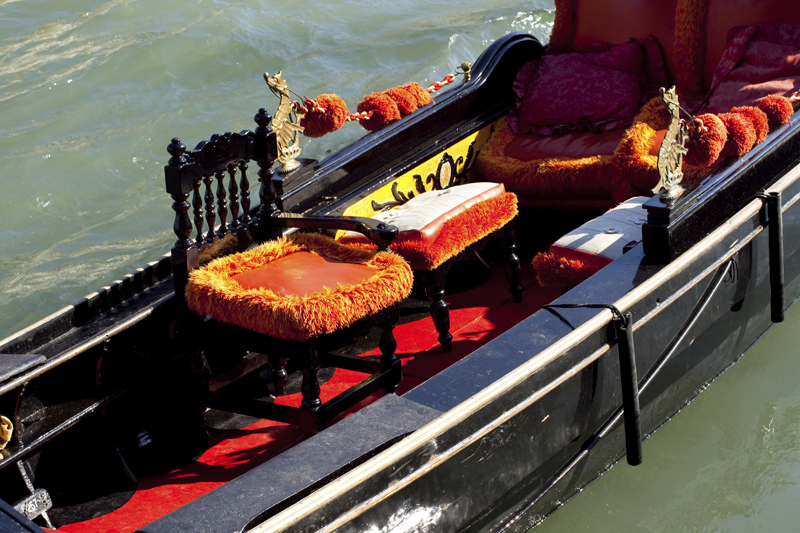 It was another run down to Madurai and another three days, this time to work on the nitty gritty of my PhD thesis in the University Madurai Kamaraj University. Packing my clothes was the least problem, three kurtis and one pair of jeans and one pair of trainers. It is the food which bothers me there as the Canteen is 1.5 km from the faculty guest house and in the night, I am terrified of walking down the lonely roads, albeit in the campus to grab dinner.

So, rather than starve like I did the previous time at night, I packed a separate bag with fresh buns filled with tinned meat and fruit and tea bags and powdered milk and -- the list goes on. There were packs of Maggi noodles as well and this time I took some Knorr soup packets and my faithful travelling kettle. I guess for Rs 250 a day one cannot expect luxury, just basics!

Landing up at 7am in the morning was just right with the caretaker, Ramsamy wide awake shuffling around watering the plants in the inner garden around which the rooms stand. An old fashioned traditional building modernised with fresh tiles in the toilet and in the corridors. " Ipde iruke amma? How are you madam he asked in Tamil. Keep the windows locked when you leave," is Ramsamy's regular refrain as we are in a sort of campus jungle of 500 acres where wildlife still reign and the trees spread their welcoming branches over acres.

This time the gutters along the roads of the campus were filled to over flowing with neem leaves. I walked in the gutters to scrunch up the leaves like a little girl, enjoying the sound of them being crushed under- foot. There are avenues of Neem planted in the entire campus and so breathing that air is really good for one's health.

As one walks flocks of seven sisters as they are popularly called, or Jungle Babblers call out in their whiney babbling tone. They hop in the undergrowth under the trees looking for insects and fighting like old women as they forage! They seem to have gotten lost now in our big cities which is sad, but it's lovely to see them scrabble around all over the MKU campus, in their old mother Hubbard beige plumage.

The room is scruffy but cleaner than in the past. The new tiles in the bathroom are already getting slimy with the leaking health faucet. I would clean it but there is no broom in the toilet. I don't enjoy my bucket bath, instead hurriedly pour in a kettle of hot water to take the chill off the water and speedily finish my bath. It's the surfeit of nature around me which keeps me upbeat, munching a cold meat filled bun with a hot cup of lemon Tetely tea given to me as a gift from a friend, I sit on the bed and relax.

Gazing out of the window I throw the core of my apple out to the peacocks ambling by, who peck at it with interest. In the rain tree with its massive spreading branches is a noisy squirrel with its high pitched squeak quite different from the Bangalore ones. I am quite sure they speak a different 'language' in Bangalore as they do in Madurai as their sound is very different in each city.

After a half an hour nap I was off, walking purposefully to the canteen to collect a plate of idli vada to save for my lunch. Thankfully my brightly patterned umbrella keeps me safe from the sharp sun even though it is just 9:30 in the morning. Twenty bucks and a coupon exchange hands and I join the meelee vying to push their coupon above the others head to attract the servers attention. It feels like I am back in school or college with no que system and the survival of the fittest wins.



Related Articles
Editor's Picks Articles
Top Ten Articles
Previous Features
Site Map





Content copyright © 2022 by Marianne de Nazareth. All rights reserved.
This content was written by Marianne de Nazareth. If you wish to use this content in any manner, you need written permission. Contact Marianne de Nazareth for details.