Creating Dance Opportunities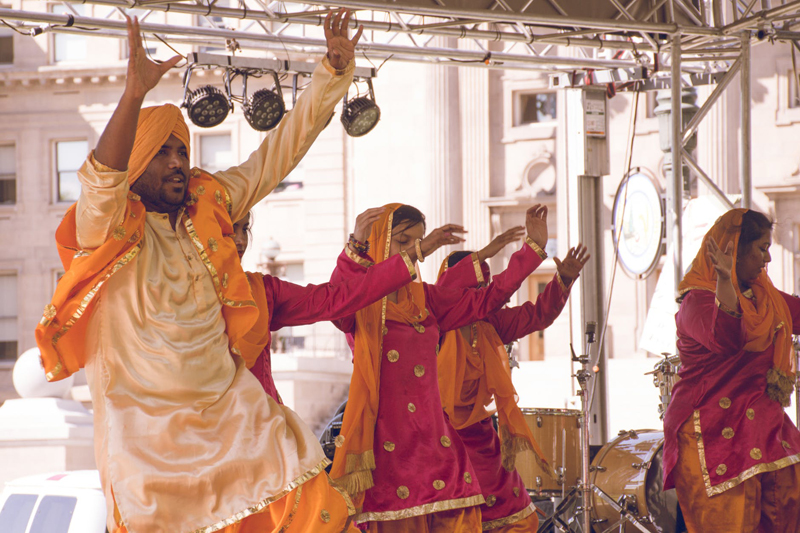 Recently, there was concern about the lack of dance opportunities for students and beginners. In a large city, there is no excuse, but little is known, even in a large city, about what venues will host beginner dance events. The solution is of course, to create dance opportunities.

Students and beginners want the opportunity to show off what they learn from the wonderful belly dance instructors in the community. This is part of the learning process, putting it all together in a performance, getting the nerves ironed out, and knowing what it is like to perform. Without the opportunity, students and beginners can't progress.

When the question comes up, as far as where can I dance, how does one answer? It is helpful to have the information in advance before the first class. Nine times out of ten, the question will come up in the first class.

Most venues and restaurants want professional dancers. These dancers have a set fee for when they perform at a restaurant or at a venue. The weekends are usually for the dancers to draw in more customers. Dancers also perform regularly at their venue of choice. It is important to ask if there are dancers already contracted to perform, so that there is no disruption.

Nevertheless, there are restaurants and venues that may have an interest, not ever having dancers perform, but welcome suggestions as to helping their business by having beginner performers at their facility. This takes an experienced dance instructor or dancer to put this together. It should be made known to the beginner or a student they will not get paid, but that the event is an opportunity for the beginner to gain experience in performing in public.

Hospitals, nursing homes, and children festivals are also opportunities. They welcome belly dancers to perform. Charity events and fund raisers also request performers. Most don't know about the belly dance community, so what a wonderful opportunity to introduce the organization to belly dance. In fact, after the first contact, the invite can be annual.

Dance instructors have also expressed concern about using their own studio to showcase the student. The concern was that more likely, people may not pay to see beginners; thus the cost to have the studio open (electricity, rent, water) is burdensome to the dance instructor or studio owner. The concern is understandable, but with some creativity, people can be charged to see the performance. Having the students do a potluck, doing a class and then a show, or a network event, can be ways to charge people to see a beginner show.

The possibilities are out there. It is important for students and beginners to have the opportunity. Make it happen!




Editor's Picks Articles
Top Ten Articles
Previous Features
Site Map





Content copyright © 2023 by Ronnette Ramirez. All rights reserved.
This content was written by Ronnette Ramirez. If you wish to use this content in any manner, you need written permission. Contact Ronnette Ramirez for details.