Visit a flowering Bangalore,India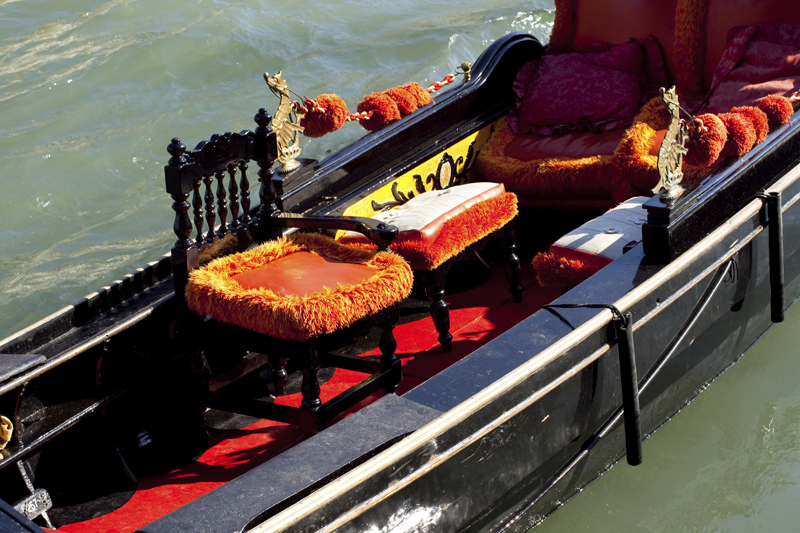 The whole of Bangalore is a riot of flowers and if you are a flower lover there is nothing like a walk around the city to admire nature at her flowering best.

Little did Admiral Louis de Bougainvillea know in 1768 that a hot pink Brazilian beauty that he discovered, would be flowering in a riot across the city of Bangalore. Its spring again in Bangalore and the bougainvillea is spectacularly ablaze across the city. Along with the pinks, the golden yellow tabebuia argentia, or the tree of gold with its perfect bell-shaped flowers are also beginning to show in certain areas.

The regal purple Jacaranda mimosifolia, a sub-tropical tree native to South America too is fragrantly blooming. And as a foil to the brilliant pinks, purples and yellows, is the handsome spreading rain tree (Samanea samans) with its parrot green leaves and powder pink flowers. Spring is breaking, in a plethora of colours across the city.

"It's that time of the year again, when you get to see your car covered in yellow flowers and the sidewalks covered in purple blooms," says Kadambari Balu, a post-graduate student.

Rasheeda Lakshmidhar, excitedly says, "Today I went nuts seeing these beautiful colours from across Indirangar to Cunningham road… yellows, purples, deep pinks… so pretty. But I lamented the fact that when I moved to Bangalore a decade ago, most roads would be carpeted with flowers… and there used to be canopies of trees everywhere."

"My favourite time of year in Bangalore is when Spencer Road becomes a purple carpet...divine!" says Sonali Menezes-Sequeira, waxing eloquent on the purple blue Jacaranda flowers, gently shimmering in carpets, below the trees in the heat.

"This morning I drove all the way to Electronic city and back, and I felt a pang when I hardly saw any trees during the drive, heralding the Bangalore spring. In the decades of the sixties, seventies, and eighties by now, there would have been a blaze of yellow, mauve, pink and purple - Tabibuea, Jacaranda, and the Bougainvillea. Thankfully, the strong Bougainvillae vine, in its wide variety of vibrant hues still thrives vigorously in Bangalore," says Jackie Colaco.

Dr. Krishna M.B., noted ornithologist and environmentalist says, "Though we do not have four seasons here in the tropics around our latitiude, we do have three, and definitely summer's just round the corner. Many trees like the champak and the mahogany have already started shedding leaves, and this is a time when barbets are still calling and being vociferous. The large scale removal of trees and greenery, primarily by the government and also by the people (by more than a third in the past half a decade), has led to birds being heard and seen much less than in earlier times. And this is sad."

Public parks, private homes and gardens are thankfully ablaze with colour, despite the axe, which most of our avenue trees have faced. But almost in defiance, and as a paean to botanist Gustav Hermann Krumbiegel, the father of the avenue trees in the city, Bangalore still blazes with colour in little pockets across the city.



Related Articles
Editor's Picks Articles
Top Ten Articles
Previous Features
Site Map





Content copyright © 2023 by Marianne de Nazareth. All rights reserved.
This content was written by Marianne de Nazareth. If you wish to use this content in any manner, you need written permission. Contact Marianne de Nazareth for details.