A week & weekend in London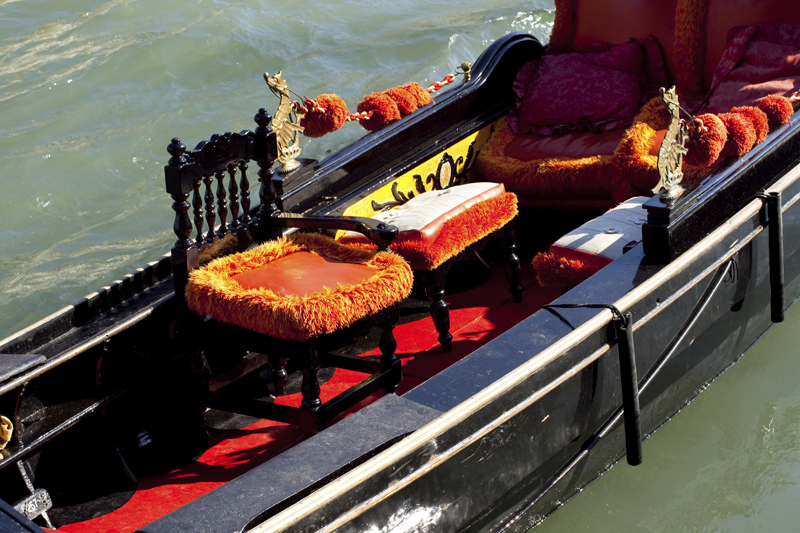 Flying into London in early April for a week is ideal. It's not too cold and yet, its warm enough for someone like me from India. Everywhere there were armies of daffodils, nodding their golden heads in the breeze as we came out of Heathrow. It was a lovely welcome and something a flower lover cannot resist.

Daffodils are some of the most reliable spring bulbs in the western world, coping well with wet ground and competition from grass. Many species also flower through frost, and with such a huge range of daffodils available, it's often hard to know which varieties to plant. When it comes to looking through the bulb catalogues, what matters is flowering time. Some daffodils flower months ahead of others so, by combining early and late varieties, you can have daffodils in bloom from January to May.

There's a wide variety of different coloured types to choose from, including acid-yellow, ivory, white and even pink. And whether you prefer the natural look or the more flamboyant, there are types from traditional golden beacons to doubles that almost look like peonies.

Two varieties which I am particularly fond of are 'Jetfire' which is a bold March-April flowering variety and has clear golden petals with a contrasting orange trumpet. It grows to 35cm so is perfect for growing in the border for a splash of bright colour.

'Rijnveld's Early Sensation' is another beauty, if planted in a sheltered, south-facing spot. This variety flower by Christmas and while most daffodils in bloom at that time are small, this variety has large, windmill-style flowers and reaches 35cm in height.

'Minnow' has Clusters of cup-and-saucer flowers which top the pencil-length stems and flower in March and April. It's a great little daffodil for growing in pots or the front of a border. It has a very sweet fragrance and clumps up rapidly and ofcourse prefers full sunlight to grow well.
The woods too when one goes for a walk are full of a blue haze of bluebells. Beautiful native bluebells which are famous across the UK. Hundreds of songs and poems and stories have been written about the flower. However there is worry that the British native blue bell is being ousted by the more hardy and more tough Spanish bluebell.

All the Chestnut trees are starting to sprout new leaves and it's obvious spring has truly sprung. Every tree along my walk to a local Sansbury's, is bursting with new life with fresh new leaves, giving the thin skeletal winter branches a dollop of new life. For me coming from India the closest I can go is to compare the trees to our Indian tamarind trees which during the month of April are covered with a new coat of pink leaves which slowly turn to parrot green.

I walk home through the park looking at the young boys running around playing football bare chested in the sun. The sun is a big deal in these countries which have to wait for the sunshine unlike us. I hurry homewards on a path that goes past the flowering blue bells in the woods. They look gorgeous along with a few stray daffodils. Spring in the UK is a wonderful time to be there, to enjoy the beauty of the place and watch nature unfurl all the flowers and foliage that have slept through the long and dark winter.



Editor's Picks Articles
Top Ten Articles
Previous Features
Site Map





Content copyright © 2019 by Marianne de Nazareth. All rights reserved.
This content was written by Marianne de Nazareth. If you wish to use this content in any manner, you need written permission. Contact Marianne de Nazareth for details.