Dogwood Art Festival in Knoxville, Tennessee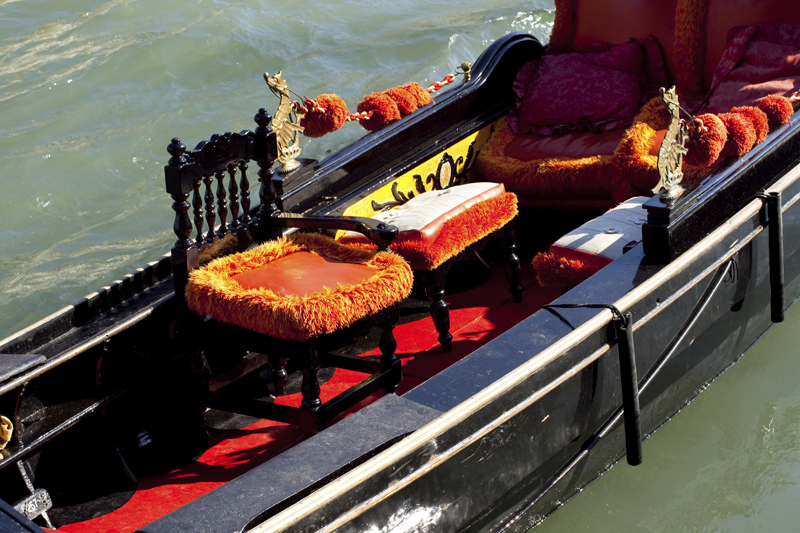 A very special Arts Festival is worth a visit should you be in Knoxville, Tennessee in Spring. Dogwood trails, live entertainment, and the market square hosting local crafts people which goes on for a whole month is what the Dogwood Art Festival is all about. There are legendary stories of Elvis and Bob Hope performing here in the past as this is a 55 year old traditional event. Apparently in Knoxville the festival is the barometer that spring has finally arrived!

There is a house and garden show, Rhythm and Blooms, the Chalk Walk Bikes and blooms and a multitude of events before the actual festival. Infact in December Brazillion blooms sees that hundreds of dogwood saplings are planted throughout the community. People don't visit just from Knoxville but comes from hundreds of miles away every year to enjoy the event.

The event includes a wide variety of activities in music and dance, drama and visual arts. Workshops of 'make and take ' arts and crafts, demonstrations, exhibits of art works and performances by individuals with disability are all elements of the festival. The event is a united effort between the Dogwood Arts, the University of Tennessee Department of Art and special education, Knox County Schools.

Knoxville has been famous for its music and so the Rhythm and Blooms event highlights that sound track and celebrates the cross roads of this city's varied music history. Begun just six years ago it has become one of the fastest growing events during the Dogwood Arts celebration drawing crowds on the vibrant and growing Knoxville music scene. This setting gives a platform to both established artistes and those under the radar. This draws the audience who are aware that no matter which performance they attend, they'llleave the weekend with a handful of new favourite acts.

The Chalk Walk has been around for seven years of the festival drew its inspiration from a 16th century happening according to the planners. All the pavements of down town Knoxville get turned into one huge infinite canvas for the region's most talented to showcase their talent for visitors who arrive in droves. This has spawned a lot of drive way art among kids in Knoxville.

This year in 2015 The Harp Twins are showcasing their talent. The world's only professional identical harp twins, Camille and Kennerly have classical music training and earned Bachelor of Mucis degrees graduating harp performance, Suma cum laude. They have embarked on a journey to bring the harp out into the open, away from chambers on a literal harp duet revolution. They want to change the worlds perception of the harp.
Even the poster for the event called Bear Territory by Judy Sinclair was inspired by her visual recollections of places she has lived in or travelled to including Eastern Tennessee. She wanted to incorporate all that she could see in Tennessee which included, water, flora, fauna and wildlife. The final art work was a blending of objects, photographs, acrylic paint, stained glass and handmade papers.

People come from all over the US to the Dogwood Arts Festival as it is a celebration of art, culture and natural beauty all in one place.

.








Related Articles
Editor's Picks Articles
Top Ten Articles
Previous Features
Site Map





Content copyright © 2023 by Marianne de Nazareth. All rights reserved.
This content was written by Marianne de Nazareth. If you wish to use this content in any manner, you need written permission. Contact Marianne de Nazareth for details.