Maya Angelou Stamp Controversy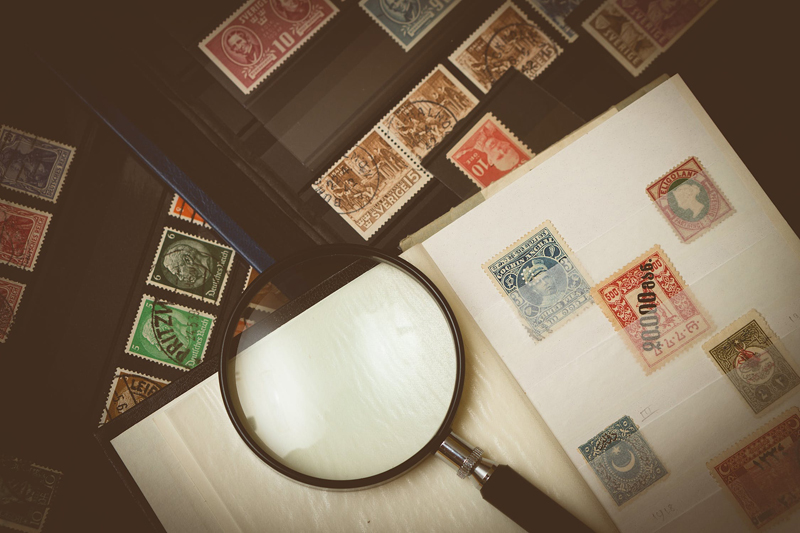 Currently the United States Postal service has no plans to issue a different stamp honoring Maya Angelou, even though the quote that appears on the stamp does not seem to have originated from her. The Washington Post recently reported that "A bird doesn't sing because it has an answer, it sings because it has a song," is nearly identical to a line from a poem by Joan Walsh Anglund.

The report in the Washington Post notes that Emerson College writing professor Jabari Asim recalled coming the line in Anglund's 1967 book "A Cup of Sun." There is some evidence that Angelou may have mentioned the line or spoken it in an interview, but there was no suggestion that she was the originator of the quote in question.

Of course the quote would seem to have fit in well with Angelou's autobiographical "I Know Why The Caged Bird Sings." When this book was published in 1969, it included an acknowledgement that the title is derived from the last line of the 1899 poem Sympathy by Paul Laurence Dunbar.

The Post Office is quoted as having printed a limited edition of 80 million stamps and has no plans to produce any newer versions. According to a Spokesperson for the Post Office, "Maya Angelou cited this sentence frequently in media interviews and other forums and it provides a connection to her first memoir "I Know Why The Caged Bird Sings."

The sentence was chosen to accompany her image on the stamp to reflect her passion for the written and spoken word. The sentence held great meaning for her and she is publicly identified with its popularity. Evidently the Post Office was not aware of the source of the quote until informed by the Washington Post about it.

No doubt Ms. Anglund's poems and books have been cherished by many readers over the years. Maya Angelou was a prolific writer in her own right. If the Post Office had known the true source of the quote they might have used a different quote.

Normally the Post Office puts a great deal of time and energy into vetting the stamps it releases each year. Supposedly this stamp was similarly vetted. Though many critics think this stamp was rushed through to honor Maya Angelou quicker than it normally takes to honor someone on a postage stamp.

Admittedly, it wasn't so obvious that this quote had a different source than Maya Angelou. The only recommendation would be to not cave into social pressures and take the time needed to vett a stamp.



Related Articles
Editor's Picks Articles
Top Ten Articles
Previous Features
Site Map





Content copyright © 2023 by Gary Eggleston. All rights reserved.
This content was written by Gary Eggleston. If you wish to use this content in any manner, you need written permission. Contact Gary Eggleston for details.