Travelling home to India from Knoxville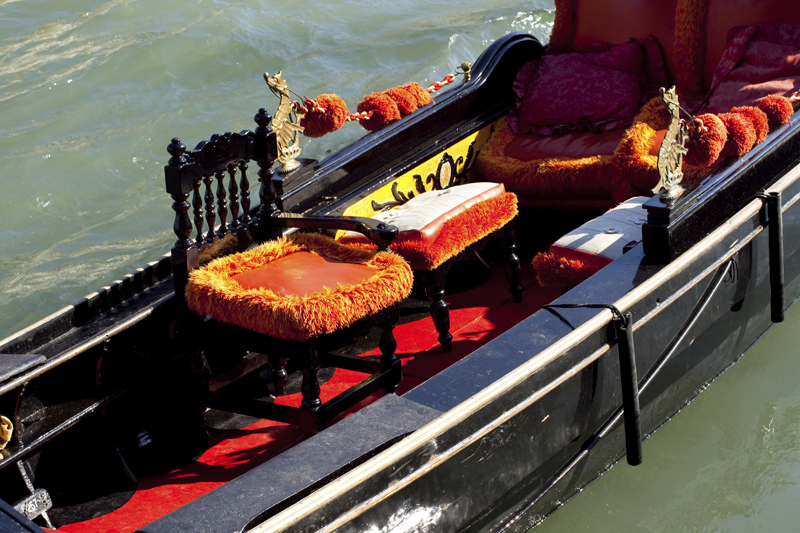 There was no one waiting at the counter when I went to get my boarding cards in Knoxville, TN. And sure enough when I gave my passport and ticket to the hostess, she looked at me and said I was very late. Late I wondered? How could I be late as I had planned coming in three hours early, not late at all. Just chuck your bags onto the weighing scales, here are your three boarding cards and baggage stickers. Just run and get your flight. I had never run so fast since school athletics and was shocked to be the last to get onto the 50 seater 'plane from Knoxville to Dallas/ Fort Worth.

The flight into Dallas was just over 2 hours and pretty short. We were hardly served a drink when we were told to fasten seat belts and it was time for the touch- down. Small 'planes scare m, but this one was handled expertly by the pilot and the pilot definitely deserved a clap at touch- down, he was that professional with hardly a bump, when the wheels met the earth.

Dallas Fort Worth is a massive airport and rather than waste time at duty free outlets like I used to in the past, I went straight for the gate. Not that easy as the airport is like a mini township. Had to look for my gate on the board and then take a sky train to my gate which was pretty far from where I disembarked.

Reaching the gate in Dallas I noticed a board which announced that one had to get documents checked to be able to get onto the flight as there had been a bomb scare in London. So there I went getting into a long que and waiting my turn to show my passport and visa yet again.

Looking around at the co-passengers I realised like I have been doing for the past couple of years that my co-passengers are pretty grey and most often retired. Most are going to the US to help their kids who are mainly professionals like Doctors or IT professionals who find it hard without any sort of help. Even if there is help it is on an hourly basis and very expensive and difficult to afford. Even day care is 80 pounds a day which for a normal household it is barely affordable.

The flight from Dallas to London was pretty full and I was glad I was able to get an aisle seat. I like walking around and flexing my limbs during the long and painful flights and an aisle seat means one does not bother your co- passengers and one can get up and walk around whenever required.
London was crazy and the aisles for security check worse. Each airport is different in its requirements and so I never took out my iPad only my computer. My heart dropped when I saw my bag being pushed towards the 'search' que. It took more than an hour to clear and I can assure you by then you are close to losing it. However always remember you cannot afford to get mad and they have final say if you have to get on board or not. Gritting my teeth in a half smile when the security informed me that it was my iPad that was the culprit, I went to the side to repack my bag as all the contents had been removed.

There is a 20 minute free internet kiosk in London which I just chanced upon and was able to send out an email to the family. Something new and helpful for travelers who need to connect with their families and who do not have phone connections.

Soon my London connection was called and in minutes I took the sky train again to Gate C61. Sitting there I found it so odd as this was the very same gate I had used to fly out of London to Dallas a few weeks prior at the start of my trip. Now I was headed home to Bangalore.






Related Articles
Editor's Picks Articles
Top Ten Articles
Previous Features
Site Map





Content copyright © 2023 by Marianne de Nazareth. All rights reserved.
This content was written by Marianne de Nazareth. If you wish to use this content in any manner, you need written permission. Contact Marianne de Nazareth for details.