Bus it from the airport in Bangalore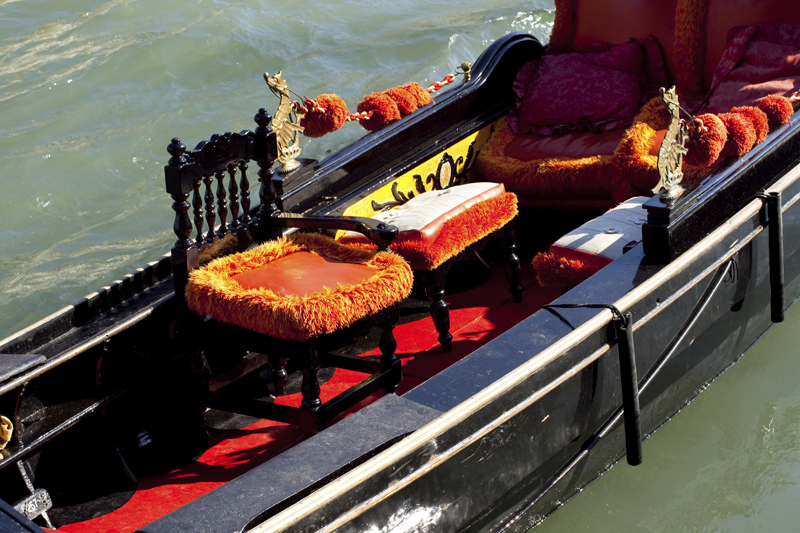 One can never make an omelette or get the sausage quite like the tray breakfast given on the flights into and out of Bangalore. They are plain and simple quite dreadful and an awful way to start any day even if it means you are headed home in a few hours.

Granted the trays are exceedingly hot, but once the foil is removed the only part of the tray I can swallow are the sauteed mushrooms. Those cannot be destroyed in any form the cook or chef of the airline would like to. Mushrooms retain their flavour thankfully and just a bit of sprinkled pepper is enough to make them into a delicious side accoutrement. At least for me!
Since the 'plane was pretty empty, I went to the back and lifted the arm rests and slept across the seats rather than sit and watch films. The flight out from the US to London was long, but the onward flight from London to Bangalore can be exhausting with changing time zones and losing the gaining days.

I usually spend a lot of time going to the galley and asking for water and doing some limbering up exercises near the exit door. Wearing the stockings which doctors advise on long flights definitely have helped me since 2006 when a cousin who is a nurse in Denmark gave me a pair. I faithfully machine wash them and keep them safe and use them on every flight to every country I visit.

Reaching Bangalore on time at almost 5am, touch- down was amazing and I am a great admirer of BA pilots. They have a great sense of humour and are very precise when they touch down, with the wheels hardly grazing the tarmac. Whoa! I have had some flights into the US where the bang of the wheels have scared the day lights out of the entire Boeing and crew and we have been grateful to get off.

This time on the flight back to Bangalore from London the airhostess gave me a dreadful veggie meal. It was so highly spiced even I an Indian could not eat it. I asked for two buns in exchange cause being diabetic I could not risk not eating and taking my shot. I was really annoyed as the flight was very light and there were very few passengers so she could have really and ideally looked for a meal from another side of the 'plane.

Arriving in Bangalore I quickly filled up my disembarkation card before getting into the que. There were not very many people in the que so it was better that I stood comfortably at the table and filled it in rather than do the scribble I do while standing in line! In no time I was out and then we had another security check which was really funny. Because we had just got off the flight so where was the question of carrying anything vaguely destructive from the 'plane to here.

Going out I was thrilled to see buses already waiting for passengers. I dont ever use a cab as they are scary and can be unsafe for single women. Rs240 rupees madam -- Rs 20 bucks extra than the usual Rs 220 fare which was fine. I mean cabs charge well over Rs1500 I have heard.

I take the bus and then call my husband about the stop I plan to get off at. Usually its at the Ulsoor lake or Manipal Centre which is fairly close to my home. It takes an hour to reach and when I am nearing I give him the second call so he can come and get me.

In minutes I am getting off the bus to the familiar stinks of India around the Ulsoor lake and the curious stares from sweepers cleaning the roads at the time. It's a good feeling to be back home!







Related Articles
Editor's Picks Articles
Top Ten Articles
Previous Features
Site Map





Content copyright © 2022 by Marianne de Nazareth. All rights reserved.
This content was written by Marianne de Nazareth. If you wish to use this content in any manner, you need written permission. Contact Marianne de Nazareth for details.