Opinions Vary On Maya Angelou Stamp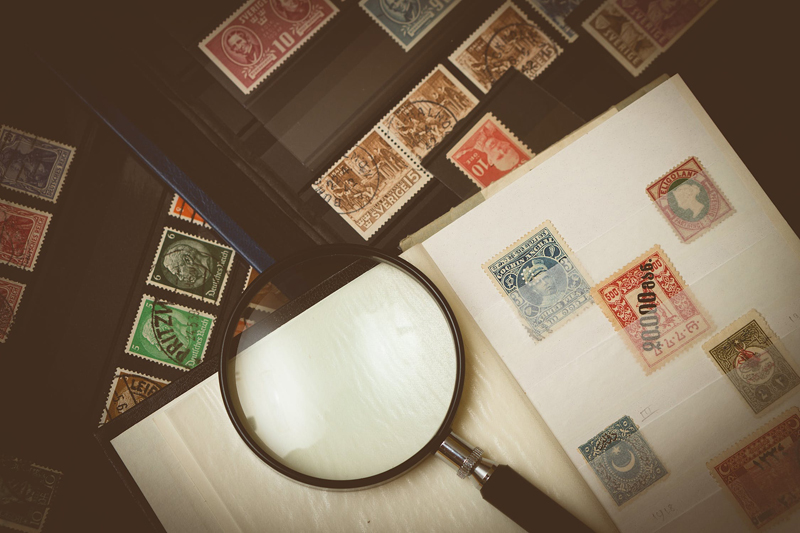 Thanks to a misattributed quote that appears on the United States Maya Angelou forever stamp that was recently issued, stamp collecting has received unprecedented coverage in the mainstream media. The quote that appears on the Maya Angelou stamp--"A bird doesn't sing because it has a song"--apparently belongs to Joan Walsh Anglund. The full quote can be found in a book of poems by Anglund published in 1967.

A major stamp periodical polled its readers as to what the Postal Service should do about their stamp goof-up. Some responders were adamant that the Postal Service should make things right by issuing a stamp with a verified Angelou quote. Others responded that the stamp should stand on its own merits despite the mistake.

The Postal Service has decided that it will not issue a new corrected stamp. In the long run this is most likely to be the best action to take. Previous attempts by the Postal Service to cover up other mistakes haven't turned out that well. Correcting a stamp mistake isn't as easy to do as correcting a mistake in a newspaper article.

One memorable effort was the decision to intentionally reprint the four cent Dag Hammarskjold stamp with the yellow inverted in an attempt to destroy the value of the actual error. This no doubt left many collectors of the time fuming to say the least.

This effort by the Postal service didn't succeed as well as they had hoped, because documented on-cover examples of the actual error stamp can fetch a handsome price in the marketplace. The Postal Service's actions at the time pretty much enraged the collecting community of the time and definitely tarnished their own reputation.

Of course there have been other stamp mistakes over the years and some of them were no doubt real doozies. One that might come to mind was the 1999 sixty cent Grand Canyon stamp that placed this impressive geographic landmark in Colorado instead of Arizona.

The fasttracking of the Maya Angelou stamp may have contributed to the mistaken quote that appears on the stamp. Apparently this stamp was issued less than a year after Maya Angelou died. Normally it takes a few years for a famous dead person to be honored on a postage stamp.

To say the least the stamp was rushed into being issued. I am not saying Maya Angelou isn't worthy of being honored, it wasn't something that needed to be rushed through the normal process.



Related Articles
Editor's Picks Articles
Top Ten Articles
Previous Features
Site Map





Content copyright © 2023 by Gary Eggleston. All rights reserved.
This content was written by Gary Eggleston. If you wish to use this content in any manner, you need written permission. Contact Gary Eggleston for details.