Thyroid Hormones Influence Female Fertility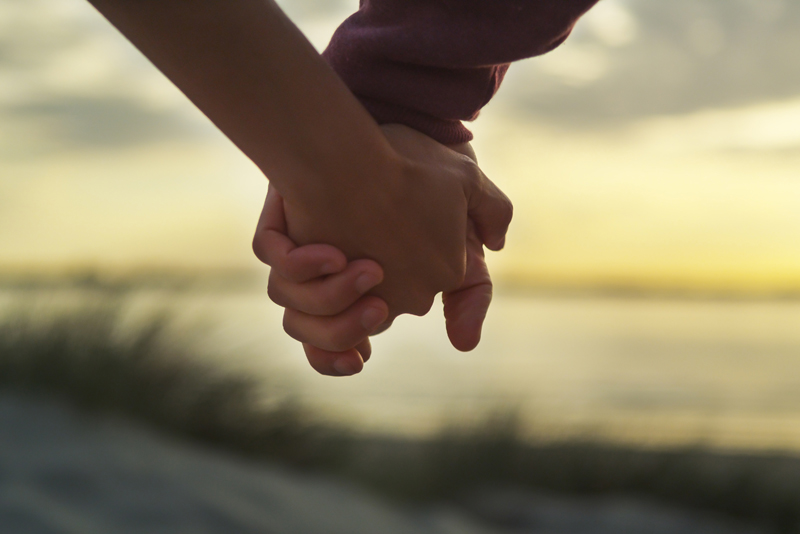 Women may conceive more quickly when thyroid hormones are optimal is the news from a 2015 study published in the Journal of Endocrinology (1). Although overt hypothyroidism has been clearly linked with infertility, few studies have examined the effect of mild, sub-clinical thyroid hormone deficiencies - which are very common - upon a women's fertility.

In this study, sixty-nine women diagnosed with infertility (mean duration 2.8 years) and sub clinical hypothyroidism were followed as they underwent treatment with Levothyroxine (T4).

A whopping eighty-four percent of women receiving treatment to correct subclinical hypothyroidism conceived during after commencing thyroid hormone replacement ( Levothyroxine). Conceptions were linked with correcting the median TSH level to 1.25 while patients who were not undergoing thyroid treatment continued to be infertile.

In a nutshell, time to pregnancy was significantly shortened, both for patients who conceived naturally and for those who conceived with assisted reproduction. The average time to conception was less than nine months after commencing thyroid treatment (T4) and the study concluded:

"High successful pregnancy rate and shorter duration of infertility until pregnancy after T4 treatment strongly suggest that T4 enhanced fertility in infertile patients with SCH."

It is super-important that women who are trying to conceive have their thyroid hormones optimized to increase the chances of a speedy conception, but many OB/GYNs are still not up-to-speed with the new guidelines for correcting thyroid hormones prior to conception.

Correcting thyroid hormone balance can help to protect against miscarriage and may significantly reduce the risks for a handful of serious pregnancy complications. And, babies brain development may benefit too.

This article is not intended to diagnose or to offer medical treatment or advice for which you should consult a licensed physician.

Reference:

Endocr J. 2015 Jan 30;62(1):87-92. doi: 10.1507/endocrj.EJ14-0300. Epub 2014 Oct 10.
Thyroxine treatment may be useful for subclinical hypothyroidism in patients with female infertility.
Yoshioka W1, Amino N, Ide A, Kang S, Kudo T, Nishihara E, Ito M, Nakamura H, Miyauchi A.


Related Articles
Editor's Picks Articles
Top Ten Articles
Previous Features
Site Map





Content copyright © 2023 by Hannah Calef. All rights reserved.
This content was written by Hannah Calef. If you wish to use this content in any manner, you need written permission. Contact Hannah Calef for details.