New Rate-Change Stamps Have Arrived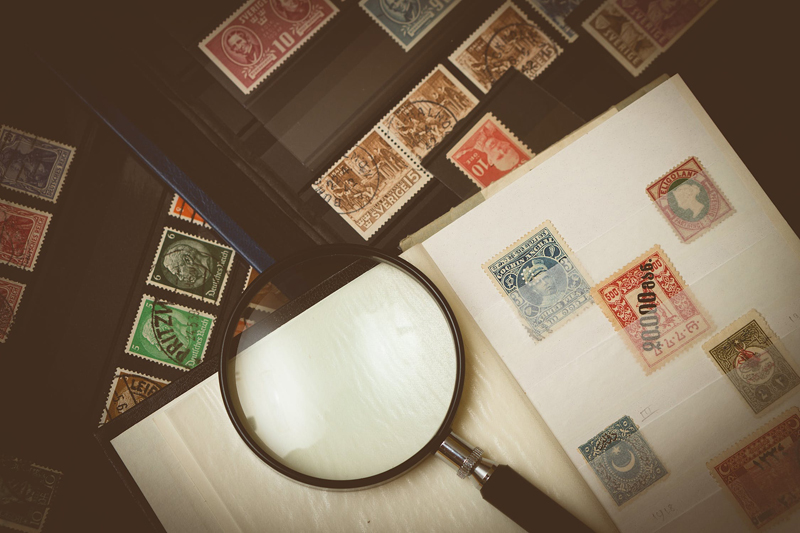 The United States Postal service will issue several new nondenominated definitive stamps June 1, 2015 to fulfill a variety of mailing rates. These stamps are the first to expand upon the nondenominated forever stamp concept which was introduced in 2007 for U.S. domestic letter mail and in 2013 for international mail.

The new stamps will be issued with no first-day ceremony, through first-day cancels from Kansas City, MO. One additional stamp will be issued with a ceremony on June 5, 2015. These new stamps are similar to forever stamps in that they can be used to fulfill their designated rates regardless of future rate changes.

The new stamps will bear a text inscription that specifically identifies the rate that is fulfilled by the stamp, rather than the word "forever." The concept for expanding the forever stamp program was recently proposed by the Postal Service on March 25, and approved by the Postal Regulatory Commission on April 9.

Postage rates were set to increase on May 31, 2015, with most of the stamps being issued on June 1, 2015. The 49 cent first-class letter rate is not going up, but prices for additional ounce and postcard mail are certainly on the rise, in a somewhat quiet sneaky manner.

The five first-class rates that are to be fulfilled by the new nondenominated stamps are additional ounce for letters (22¢), first-class postcard (35¢), 1-ounce nonmachinable (71¢), 2-ounce rate (71¢), and 3-ounce rate (¢). A single nondenominated (22¢) stamp that is simply inscribed "Additional ounce" and showing two adult emperor penguins will be issued in panes of 20 and coils of 100.

The stamp's design was created by artist Nancy Stahl whose animal illustrations have appeared on several U.S. definitive stamps. In recent years the additional-ounce rate has been fulfilled with stamps depicting various U.S. presidents.
The nonmachineable-rate stamp will carry a butterfly theme.

The new nondenominated (71¢) stamp will depict the Eastern tiger swallowtail, and will be issued in panes of 20. The illustrator is Tom Engeman, who created the designs on the earlier issues in this series. The new stamp will bear the inscription "Non-Machineable Surcharge" instead of a 71¢ denomination.

The butterfly stamps began in 2010 in an effort to provide a recognizable issue that could be used to mail oversized or square greeting card envelopes that weigh less than 1 ounce, but which are defined by the Postal Service as non-machineable due to their nonstandard dimensions.



Related Articles
Editor's Picks Articles
Top Ten Articles
Previous Features
Site Map





Content copyright © 2023 by Gary Eggleston. All rights reserved.
This content was written by Gary Eggleston. If you wish to use this content in any manner, you need written permission. Contact Gary Eggleston for details.