1860-O Seated Liberty Silver Dollar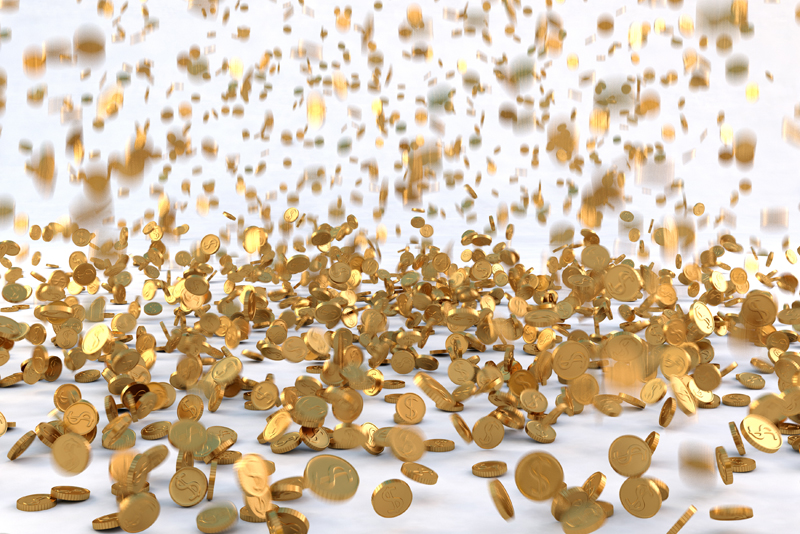 The 1860-O Seated Liberty silver dollar has an interesting story. By 1860, the production of Seated Liberty dollars was limited to coins needed for export. We see this in the case of dates like the 1854, 1855, and 1856, which are all of the tougher dates to acquire despite what their mintage numbers would indicate. The 1857 was the same and the 1858 was proof only.

During the 1850s, New Orleans had only two silver mintages with one being in 1850 and the next being a large total of 360,000 in 1859. That was followed by an even larger total in 1860 of 515,000 pieces. Why the New Orleans Mint produced such large silver dollar mintages is unknown. Prior to 1859, the largest Seated Liberty silver dollar mintage from New Orleans had been just 59,000 pieces back in 1846.

Most years the New Orleans Mint struck no silver dollars so that to suggest that two consecutive years of a total of 875,000 pieces was unusual would be putting it mildly. Likewise 1860 was a very troubling time. the nation was on the brink of a civil war and in the early day of the forthcoming Civil War, the New Orleans facility would be taken over by the state of Louisiana.

This would put an end to coin production to New Orleans coin production for years to come. The few dies and metal found at the time it was taken over were put to good use making additional coins that the state and the Confederate States o America would need in their very tough economic times.

Had any 1860-O dollars been in the vault when the facility was taken over by the state, they would have been spent and would likely not be around for collectors to find today. The main source of Mint State examples appears to be the vaults of the U.S. Treasury building in Washington with the coins having emerged at some point in the years prior to 1964 when the sale of silver dollars for their face value in original $1,000 bags was stopped.

There is no absolute proof that there were bags of the 1860-O or the 1859-O found in the coins released by the Treasury. Over the years, there have been a number of rumors about the 1859-O, 1860-O, and also the 1871 and 1872, which are natural as they were the only two dates to have a mintage in excess of one million. Whatever happened, we have a case where the 1860-O somehow managed to get out and survive in unusual numbers in Mint State.



Related Articles
Editor's Picks Articles
Top Ten Articles
Previous Features
Site Map





Content copyright © 2023 by Gary Eggleston. All rights reserved.
This content was written by Gary Eggleston. If you wish to use this content in any manner, you need written permission. Contact Gary Eggleston for details.