Thyroid Autoimmune Disease and Homocysteine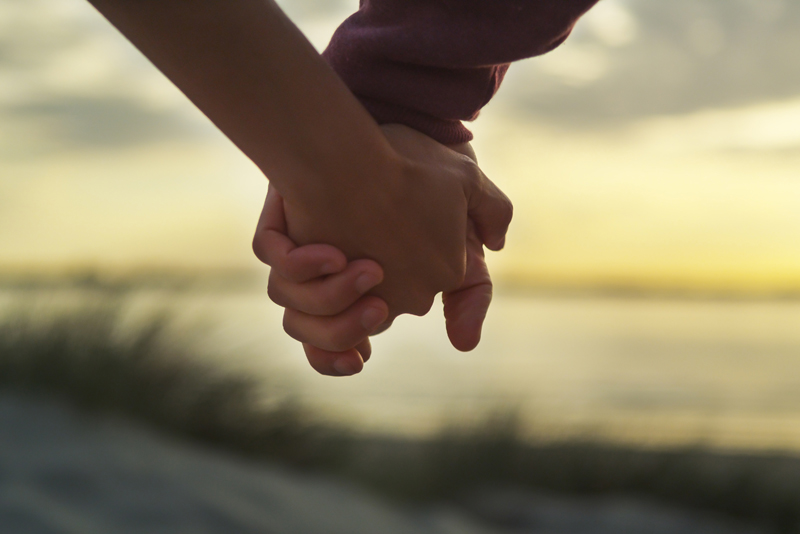 If you have thyroid autoimmune disease (Hashimoto's thyroiditis), keeping your thyroid hormones strictly within optimal levels during pregnancy could powerfully reduce production of a potentially harmful substance called homocysteine.

Homocysteine is produced within our bodies, and at very low levels is thought to be pretty harmless. However, if homocysteine levels rise unchecked, the incidence of miscarriage, various pregnancy complications and birth defects increases markedly.

Approximately 13-19% of women have thyroid autoimmune disease (AIT), which is the leading cause of hypothyroidism, and unfortunately, AIT women have a tendency to over-produce homocysteine during pregnancy if thyroid hormone levels become imbalanced.

A 2014 study (1) set out to examine how often homocysteine elevations occur in women with thyroid autoimmune disease and discovered that when women received adequate thyroid hormone replacement (levothyroxine, L-T4), homocysteine levels dropped significantly. The study concluded:

"The main finding of the study is a decrease in Hcy (homocysteine) level in treated HT (Hashimoto's thyroiditis) as compared with healthy controls. Based on our observations one can also assume that correct L-T4 replacement was associated here with a decrease of Hcy."

Nutritional strategies are often prescribed to reduce homocysteine; both folic acid, vitamin B12 and other co-factors can naturally reduce homocysteine, and thyroid hormone management to control homocysteine may be a relatively new concept to many clinicians.

If you have thyroid autoimmune disease, ask your physician to test your TSH level regularly throughout pregnancy and initiate or adjust thyroid hormone replacement as necessary to keep your TSH below the new pregnancy target which is below 2-2.5 mIU/L.

(1) BMC Endocr Disord. 2014 Mar 1;14:18. doi: 10.1186/1472-6823-14-18.
Serum homocysteine levels are decreased in levothyroxine-treated women with autoimmune thyroiditis.
Owecki M1, Dorszewska J, Sawicka-Gutaj N, Oczkowska A, Owecki MK, Michalak M, Fischbach J, Kozubski W, Ruchała M.



Related Articles
Editor's Picks Articles
Top Ten Articles
Previous Features
Site Map





Content copyright © 2022 by Hannah Calef. All rights reserved.
This content was written by Hannah Calef. If you wish to use this content in any manner, you need written permission. Contact Hannah Calef for details.