Thompson Submachine Gun And 1934 Tax Stamps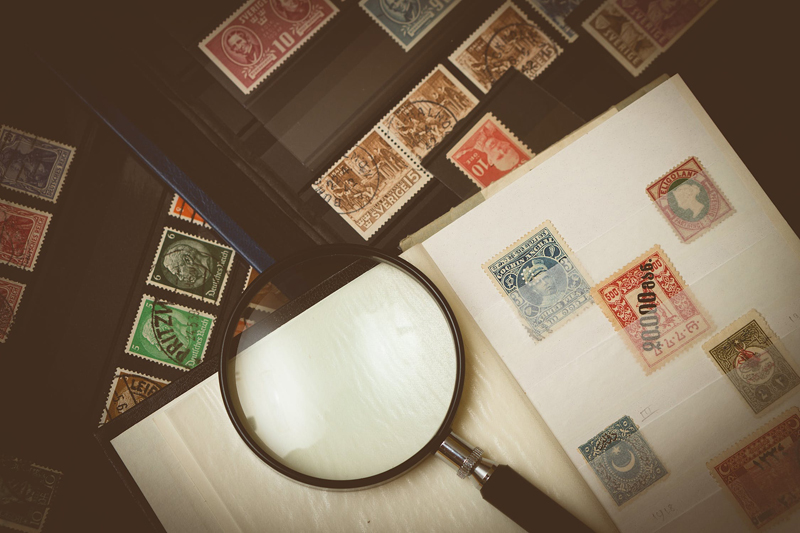 In 1934 Congress enacted the National Firearms Act. This was in response to urgent requests of federal police and other investigative agencies. The law was intended to limit the possession and transfer of highly dangerous and destructive weapons.

While the law mainly targeted sawed-off shotguns, sawed-off rifles, and other dangerous types of weapons, the primary thrust was against machine guns, which were posing a threat to federal agents investigating organized crime.
The most famous of these machine guns was the Thompson submachine gun, affectionately known as the "tommy gun."

The constitutionality of the law was immediately challenged in the case United States v. Miller, which dealt with the possession of a sawed-off shotgun by two bootleggers, Jack Miller and Frank Layton.

The U.S. Supreme Court upheld the new law despite the tenuous connection to the interstate commerce clause of the Constitution, perhaps because Miller and his attorneys never properly appealed the decision. A section of the new law mandated a $200 tax on the transfer of any machine gun, sawed-off shotgun, or sawed-off rifle.

For this purpose, a special revenue stamp had to be created to be affixed to the transfer document. These stamps were issued similar to high value documentary and stock transfer stamps, with serial numbers and a tab.

The tab was to identify the sale date and the purchaser. Having the tab on one side resulted in one or more straightedges on each stamp. The serial numbers on each stamp were in a serif red type and ranged from No. 1 through No. 1,500.

At the same time the $200 stamp was issued, the $1 green Liberty documentary stamp of 1917 was overprinted in black "National Firearms Act," reading vertically in three lines of sans serif, uppercase type. The overprinted stamp is listed Scott RY1. It was used upon the transfer of "any other weapon" as defined in the law.

While the law itself has changed somewhat over the years, its basic features remain. The $200 flat tax has not increased since 1934, but the original $1 tax on the transfer of lesser weapons increased on July 1, 1960 to $5. In 1938, the overprinted $1 stamp was done away with, and a different stamp was created to cover this tax

About 1950, the $200 stamp design was altered slightly by changing the dimensions from 28mm by 42mm to 29mm by 43mm. The serial numbers range from No. 1,501 through No. 3,000 and are a sans serif red type.



Related Articles
Editor's Picks Articles
Top Ten Articles
Previous Features
Site Map





Content copyright © 2023 by Gary Eggleston. All rights reserved.
This content was written by Gary Eggleston. If you wish to use this content in any manner, you need written permission. Contact Gary Eggleston for details.