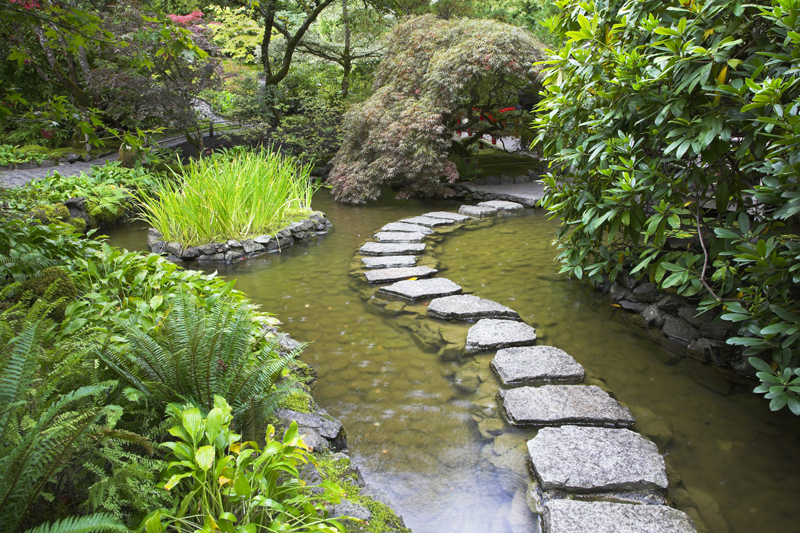 Though homeowners don't like to see ant nests in their landscape, the fact remains that these insects aren't all bad. In fact, they are considered very beneficial in some respects.

For example, ants play a key role by helping organic materials to decompose in a timely manner. Without their help, experts say that the earth would be littered with such waste materials.

Humans shouldn't take all the credit for agriculture. After all ants were the first farmers. They've been doing this for over 50 million years. This is known as myrmecochory.

Long before humans ever planted their first crop, ants were already hard at work. Over 200 kinds of ants maintain fungus gardens, which they use as food sources. Leaf-cutter ants keep these fungus gardens going by bringing fresh bits of leaves every day on which the fungus can grow and reproduce. They've learned to weed, sow, and use natural materials for herbicides in their gardens.

Farmer ants instinctively know everything they need to weed and care for their farms. Their own droppings serve as fertilizer for the fungus.

The next time you see a big patch of trilliums blooming in the woods, thank the ants. Ants collect the seeds, and take them back to their nests. After eating the outer nutritious coating, they store the seeds in their garbage heaps.

In the humus-rich soil of their dumps, conditions are ideal for seed germination. This enables the plants to spread farther than they ever would on their own.

In addition to trilliums, the ants are also responsible for spreading seeds of other wild species, such as violets, hepaticas, spring beauties, bloodroot, and wild ginger. They do the same for anthurium seeds in the plant's native home.

The ants are attracted by a chemical on the outside of the seeds. The seed diet seems to benefit the ants as well. A study found that the seed-fed ant nests have more reproductive females, which means the seeds render a long-term benefit for the colony.

In tropical Asia, apparently ants help the Dischidia, an epiphyte, by carrying organic debris into the plant's sac-like leaves. This serves as a plant nutrient. The plants receive nearly 40% of their carbon supply from the carbon dioxide exhaled by ants living in the plant.

In Borneo, one species of hospitable fern provides its ants with edible oily spores. In turn, the ants bring nutrient-rich compost to the fern, which flourishes in turn as a result of this relationship.

The ant-friendly trees, such as the acacia, yield nectar the ants like. The swollen thorns on the plants provide places where the ants can live. In return, the ants render valuable services to their trees. For example, they weed around the base of their tree. At least two species of these tree-dwelling ants prune the plants they live in on a regular basis. In one case, they create snares that are dense enough to keep out hungry birds.

When it becomes necessary to eliminate an ant nest in the landscape, avoid using chemical pesticides. Typically, pouring boiling water down the hole will work just fine.



Related Articles
Editor's Picks Articles
Top Ten Articles
Previous Features
Site Map





Content copyright © 2022 by Connie Krochmal. All rights reserved.
This content was written by Connie Krochmal. If you wish to use this content in any manner, you need written permission. Contact Connie Krochmal for details.