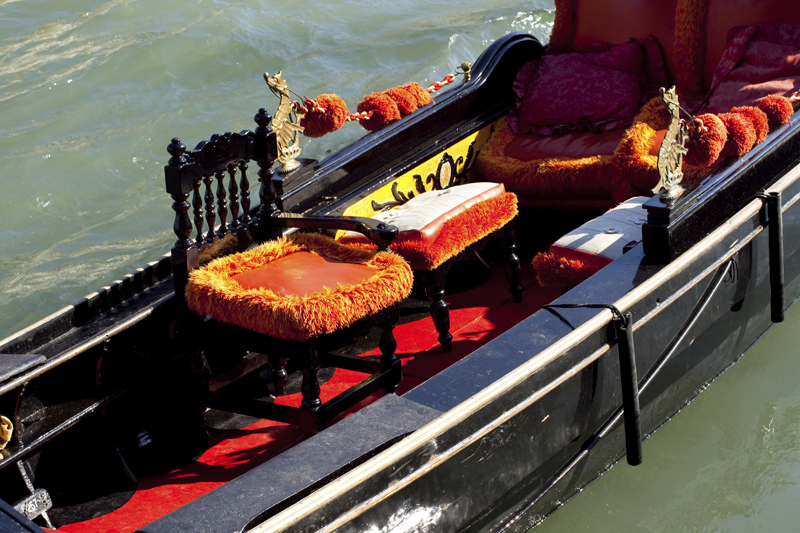 I got onto the bus at 9:15 pm in Bangalore all set for the trip to Madurai -- yet again. Yes I was having my thesis being tweaked and re-tweaked and it was difficult for me to unlearn thinking for myself like I was taught in the West, rather than following a particular set pattern.

Sitting in the bus I looked back at the four years that I have been running up and down trying to complete the submission of my thesis, but unfortunately a job cannot be completed if it is only one sided. The guide also should want to do the same, or you just plod on and on with no end in sight.

I was going for five days this time. Five days is a lot of time to complete any final tweaks I thought and settled myself in the reclining chair comfortably. There were references and citations to be checked in the Bibliography page and mybe a shuffle around of text according to the guides desires.

I had read over 150 published articles which I was so grateful to get from my colleagues studying and working in European Universities. Five of my classmates with kind and helpful dispositions just sent me PDFs they had downloaded from the University Library. I had papers from Amsterdam, London, Denmark and Florida, besides of course Iowa State University.

Each of the papers can cost around 25$ and for a third world academic that is an impossibility, as inspite of paying my fees, the Universities are poorly equipped. So I am sure my thesis is solid and could be read across the world with the effort I have put into it.

Getting off the bus in Madurai is usually at 5am in the morning and I have to wait till the University bus trundles up by 6am. I pay the princely sum of 9 rupees to the conductor. I clutch my ticket firmly as sometimes they will catch you at the end of your journey and demand to see the ticket. Once we were careless and learnt the hard way. A team was waiting to nab us at the bus terminus and we had to cough up a fine of Rs 500.

Getting off the bus in the early hours of the morning is fine as the huge campus slumbers and there is not a soul in sight except for the peacocks. They seem to know humans are asleep so they strut around in great style giving me a view of their majestic tails while they slowly walk across the road. Four and five of them together calling out in their mournful fashion.

Everything is lush and green as the rain have been spreading their rejuvenating magic across the 500 acre campus.

The neem is fruiting and I have never visited when it fruits. The acrid smell of the fallen fruit being scrunched under my shoes wafts up to my nose. It brings back fond memories of my childhood when as a family we went to Baroda where my grand- parents lived. There around the old homestead were several mature neem trees and they fruited when we visited in June. The smell was the same, then and now!

I collect the keys from a smiling Ramappa who carries my bag to room 112. The same room every time with its faulty plug and the frog in the bathroom. He puts on the fan and I open the windows to let in the fresh air. Vanakkam amma, vannakam he says to me in Tamil which means welcome and I stretch out to rest.








Related Articles
Editor's Picks Articles
Top Ten Articles
Previous Features
Site Map





Content copyright © 2023 by Marianne de Nazareth. All rights reserved.
This content was written by Marianne de Nazareth. If you wish to use this content in any manner, you need written permission. Contact Marianne de Nazareth for details.