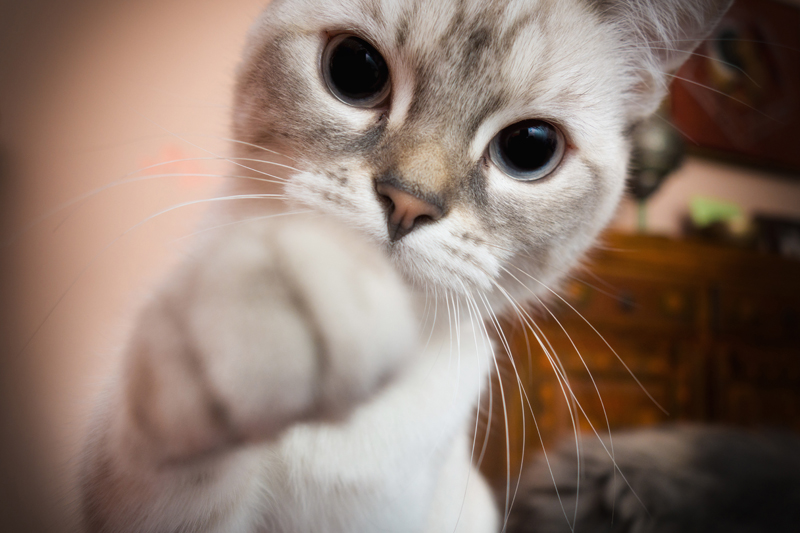 Can President Andrew Shepherd and lobbyist Sydney Ellen Wade mix politics and love? Popular widowed president, Andrew Shepherd, is up for reelection and is anxious to get his crime billed passed through Congress. But when paid environmental lobbyist Sydney Ellen Wade enters the picture, the pair becomes fodder for the tabloids as well as President Shepherd's opponents. Here are some movie mistakes to look for while watching "The American President".

· President Shepherd's daughter, Lucy, is practicing the trombone. In the close-up of him handing her the book he's carrying, he gives the book to her right side up with the spine of the book towards his right. (All she had to do is open it!) But in the close-up of Lucy when she takes the book, the spine is facing President Shepherd's left. Lucy has to turn it around to open it.

· During Sydney's first trip to the White House, she is talking to A.J. about Shepherd being the "president of Fantasyland". President Shepherd walks up behind Sydney during her comments. When he says "Let's take him out back", Sydney starts to stand up from her seat. The scene cuts to a wider view of everyone at the table and Sydney is once again sitting and stands up.

· President Shepherd first calls Sydney for a date. When he sits down on the couch, the phone cord is stretches under his right arm. It stays this way for a couple of shots but right before the end of the call, the cord is over his arm.

· After his argument with Sydney where she tells him he's lost her vote, President Shepherd is playing pool with A.J. When A.J. tells him that he's going to clear his schedule, A.J. is holding the pool stick in his right hand. It cuts to a close-up and he's holding the pool stick with both hands (when he's answering the "handling me" question).

· After President Shepherd's speech to the press, he's telling A.J. he's driving over to Sydney's. His red scarf is in his left coat pocket. When he mentions "groveling", President Shepherd takes the red scarf out of his pocket. It cuts to a close-up and he now has the scarf around his neck, tucked neatly into his coat.

"The American President" (1995) stars Michael Douglas, Annette Bening, Martin Sheen, Michael J. Fox and Richard Dreyfuss. It runs 114 minutes and is rated PG-13 for some strong language.


Get your copy of "The American President" here:


You Should Also Read:
American Beauty


Related Articles
Editor's Picks Articles
Top Ten Articles
Previous Features
Site Map



Follow @IGMovieMistakes
Tweet



Content copyright © 2022 by Isla Grey. All rights reserved.
This content was written by Isla Grey. If you wish to use this content in any manner, you need written permission. Contact Isla Grey for details.