1893-O Morgan Dollar A Rarity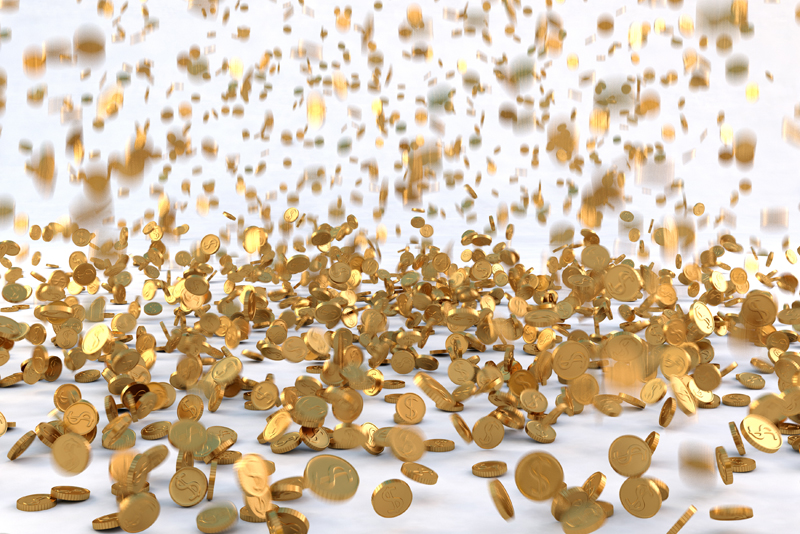 The 1893-O Morgan dollar is a rather mysterious Morgan dollar as not much is known about it, coming from a period when there were a number of scarce Morgans. It was quite easy for the 1893-O to be overlooked.

By 1893 the Morgan dollar was being produced under the terms of the Sherman Silver Purchase Act. But in 1893 this silver purchasing clause was repealed. This created a situation where, since 1878, there had been more than enough silver purchased by the government to make silver dollars. Suddenly the supply was drastically reduced. This entailed lower total mintages from all facilities, which produced most of the rarities.

At the time, the public probably didn't notice the slowdown in production, as there would have been enough silver dollars in circulation. The fact is , there were numerous articles at the time detailing the cost of housing all of the silver dollars not in use.

The mintage numbers of 1893 reflected the sudden lack of silver. The Philadelphia 1893 had a mintage of 378,000, the 1893-CC was at 677,000, the 1893-S stood at 300,000, and the 1893-O was at 300,000. One could suggest it was not a typical year for the production of Morgan dollars, especially when the Carson City Morgan had the highest mintage number.

The 300,000 mintage total in New Orleans was the lowest New Orleans Morgan dollar total. What is even more surprising is that Mint records show that the entire mintage was produced in January of 1893 with New Orleans producing no additional Morgan dollars for the rest of the year.

The distribution of the 1893-O is another side issue related to this Morgan dollar. Of course part of the problem was the low mintage number of this particular Morgan dollar. It didn't make much of a dent in a world filled with hundreds of millions of Morgans that were either in circulation or being stored in vaults. Perhaps some saw circulation in the New Orleans area.

The fact is that the 1893-O is not available in any numbers in any grade. Even in V-8, the 1893-O can easily list for $195 and that makes it a fairly expensive Morgan dollar in that grade. The basic problem for the 1893-O in Mint State is that most are not in a nice condition. It is famous for having bagmarks, poor luster, and usually poor striking. A nice 1893-O is a major exception to the general rule.



Related Articles
Editor's Picks Articles
Top Ten Articles
Previous Features
Site Map





Content copyright © 2022 by Gary Eggleston. All rights reserved.
This content was written by Gary Eggleston. If you wish to use this content in any manner, you need written permission. Contact Gary Eggleston for details.