Driving down to Goa, India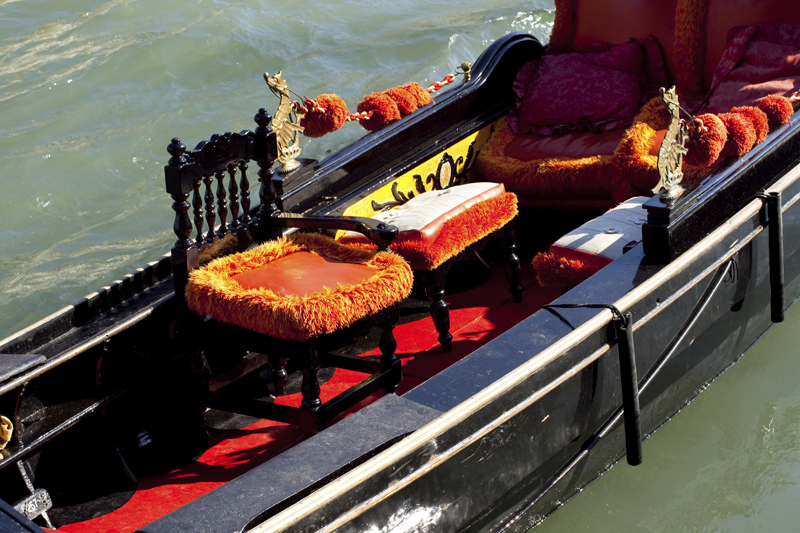 It was a snap decision to drive down to Goa, to sort issues on the water bill, which had been generated for the month. Considering the house is closed for most of the year it was worrying to first get a bill of 9 thousand and then another for 18 thousand the following month, which was ridiculous. The caretaker seemed to be running around in circles, and he kept calling me saying he could not handle it come down and do it, or they would cut the water supply. Or he had a better idea, pay the amount and adjust it over the years once the bill was sorted. That was out of the question, I did not have that kind of money to pay.

So boiling my usual supply of three eggs, two Tupperware boxes of buns, a tub of cheese spread and ofcourse a flask of hot tea, we took off at 5am in the morning to beat the heat of driving down, from Bangalore to Goa. Barely do you leave Bangalore when the toll gates start and the tolls are going higher and higher every year. What was Rs 20 has jumped to fifty and eighty this year and by the time we paid the entry fee of Rs 250 into Goa we were wiped clean of almost 1250 rupees. But it's worth every penny if you are driving down in a new car. The road is like an airport tarmac all the way and we were in Goa by 3pm.

A chance mention on FB for help to sort this bill issue and an acquaintance mentioned a Mr Dias in the Water Board in Margao. Most government officials don't really go out of their way, but Mr Dias did and arranged to reduce our bill, but since it was still high he suggested getting the meter tested. That's when the run around began. We ran to the water board building in Porvorim, who wanted DDs made for both the bill amount and the meter testing request.

We sat for over an hour trying to get the DDs made in a bank nearby and because we were not account holders, we were gouged for bank charges for each DD. Then back to the Water Board office and stand, and stand till they deigned to take our DDs and letters. Ok, after most of the morning we hoped to get the meter sorted on the same day. No such luck.

Call me tomorrow said a seedy looking official all dressed in stripes and his Raybans tucked against his chest hair sprouting out of the v of his tshirt. Today? no sorry come tomorrow, and that's all one can do, hope, in susegad Goa.

Meanwhile there are a hundred jobs to get done in the house. Roof tiles are leaking, we have come in the monsoon. This is when we can see how a tiled roof works. I can see my Dad run around the house with empty buckets to catch the drip and decades later I am doing the same!

A man has been called to clear the frontage of the house which has over grown over the monsoon months. Thick weeds almost 5 feet tall have grown up and its difficult to even bring the car into the house. Using his pick , a mumtee and a chopper he sets to work and is finished only by evening. I ply him with hot tea and a bun hoping he will work some more as his pace seems rather slow.

I want to plant the two Oleander plants I have picked up on the way in at Margao. Those are the only plants cows won't eat so I decide to put those down so the frontage looks nice. Hoping to get the caretaker to put down more pieces of the Oleander as it grows. I have seen them grow in Baga and Candolim restaurants, just loaded with flowers. making a beautiful splash of colour around their fences.



Related Articles
Editor's Picks Articles
Top Ten Articles
Previous Features
Site Map





Content copyright © 2022 by Marianne de Nazareth. All rights reserved.
This content was written by Marianne de Nazareth. If you wish to use this content in any manner, you need written permission. Contact Marianne de Nazareth for details.