Fixing the water meter in Pilerne, Goa,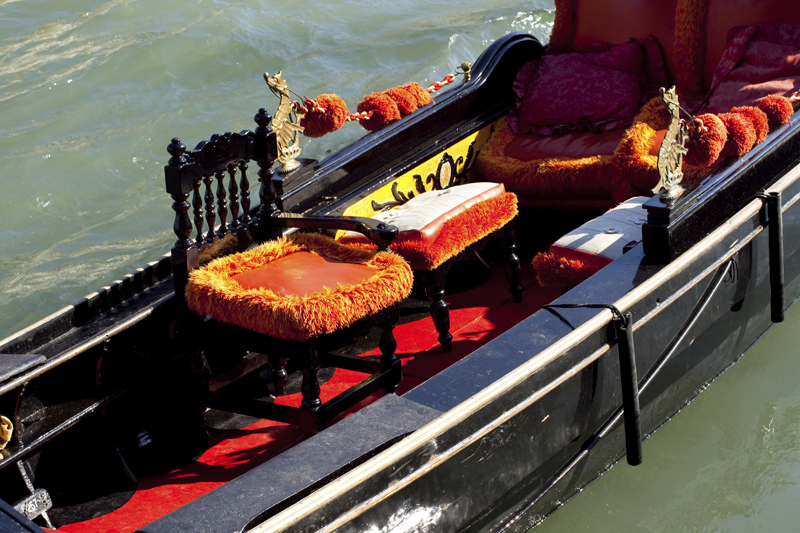 Our week is different in Pilerne this year. We have arrived in the monsoons which is not really the time to get any work done in Goa. Rain comes down in sheets so one never knows when we can go out at all. But with ridiculously high bills being provided by the water department, month after month we felt it was imperative to come, right away.

Arriving home with an authorization from the department, off we went to search for the plumber who is authorised by the Goa government to remove the water meter. A small made man and thankfully he was in a ramshackle building on the other side of Pilerne. Ofcourse the mandatory dogs have to come out on the ready, to get their teeth into our ankles. I am terrified, as in Goa I wear the skimpiest of clothes, as the heat and humidity get to me. Thankfully the owner comes running out in her nightdress and shoos the animal away, while a scooterist stops plonk, between the dog and us, saving us from definite dog bite.

We march off with plumber Babu while my husband Gregory drops me off at the panchayat office to pay the house tax. God what is the house number I ruminate as I walk towards the offices. Lucky the man at the counter recognises me and I give him a big smile Morning, morning, Volvaddo no? he asks! Yes I reply and magically the house number comes into my foggy brain -- 228 A sir. AM Furtado. Yes, yes he says and pulls out a dusty register from the bottom of his pile on his untidy table.

I pay the Rs 55/- as tax and collect my receipt. You must always silently give him money for coffee, as it is called in India. Disgusting habit, but I would rather do that than sit half the morning waiting, which I can see him make the others do. As I set off walking through the green and gorgeous rice fields which surround my village of Pilerne, I feel a slight drizzle and grandly unfurl my pretty, flowered umbrella. Walking purposefully towards the house which is a one km walk, on a brand new tarred road, I hear an approaching rumble and soon a big gasp of surprise escapes me, as my umbrella is nearly lifted away with the force of the wind and the rain coming down in sheets.

There is nowhere to run, just me, the fields and the buffeting wind and rain. Thankfully there is no scary lightning and thunder like we have back home in Bangalore. But my umbrella is obviously not adequate against the bucketing rain. Soon I realise I am going to be soaking wet and decide -- never mind. I just decide to enjoy the experience, rather than get upset. Just very grateful I left my expensive camera in the car, as my husband drove off.

I am not just soaked, I am dripping rivers of water, as I turn onto the road headed home. I meet my husband who has got the water meter and plans to go on to Porvorim to leave it in the government offices, to be checked. No point getting into our brand new car and muck it up, so I wave them on and turn into the house. Memories of my childhood holidays in Goa, came flooding back. One needed a completely different wardrobe in the Goa monsoons. Plastic shoes or slippers or gum boots and of course nylon dresses which dried quickly. Doubtful my clothes will dry and we will have to take them back to Bangalore to be machine washed.

The rest of the evening we spend going to Calangute and the rain buckets down as we reach. So we smoothly make an about turn to come home. On the way we stopped and picked up some coconut baat from a noted confectioner and two large beef buns from a street cart guy called King Kane. The buns are delicious stuffed with slivers of well grilled beef and a salad mixed in his secret sauce. We chomp them all the way home, through the pouring rain which starts off again. I see a few people eat what is called a bonda bun. Ugh! the joys of being a vegetarian.

The rain does not bother us as we sit on the verandah sipping hot tea and watch the Oriental Magpies making sallies down to pick up juicy earthworms, which have been uncovered, when we cleared the driveway yesterday. Birdlife is alive and well in our little village of Pilerne.



Related Articles
Editor's Picks Articles
Top Ten Articles
Previous Features
Site Map





Content copyright © 2022 by Marianne de Nazareth. All rights reserved.
This content was written by Marianne de Nazareth. If you wish to use this content in any manner, you need written permission. Contact Marianne de Nazareth for details.