Going shopping in Mapuca, Goa, India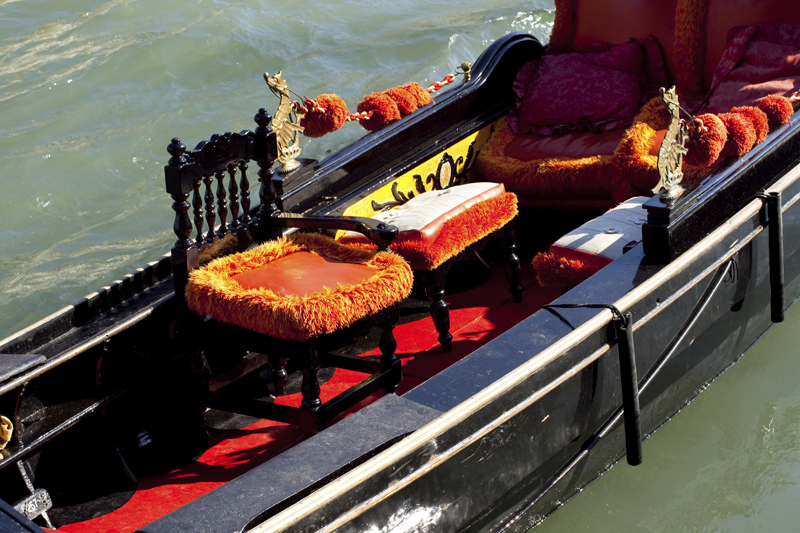 I had not been to Mapuca to shop, my almost ritual enjoyment, everytime we come to Goa. It is almost the end of the week and our time here and imagine, I had not gone to Mapuca to shop?! Unheard of! But then the stress of living minus a water meter and no flowing water was driving us crazy.

I mean what is a house without flowing water? We were struggling with buckets and managing with loud grumbles on my part. I had forgotten the day when we fought to pull up water from the well as kids. There was no running water fixed yet in the house then by Dad, as we only used it for holidays.
Parking the car in Mapuca was in a fancy car parking lot, which is handy rather than circling the block several times waiting for a car to move.

We went straight to the woman who sells the kind of kurtis I like to wear to college. In Bangalore they cost upwards of 600 but I get them for Rs 200 each in Goa, made of the softest cotton fabric that I like against my skin. Take 'large' Madam, you won't fit in medium she says baldly, no salesgirl pitch needed here, as I hurriedly lower a kurti that I liked, while eager hands snatch it away. Finally choosing three, I move away pleased, as I have more in my collection to wear to college every day. Just pull one out, run an iron over it and wear!

The over flowing fruit stalls beckon and I am drawn willy- nilly to the huge piles of Custard Apples. This is the season and I know they are ripe with the cluster of bees hanging around the over ripe fruit. One kg costs a hundred bucks and I haggle for 90. Happy with my kg, my eyes spy the bright red pomegranates. The fruit guy knows a sucker when he sees one and but I decide half kg is enough for me.

As we walk forward my eyes spy fresh and tender lady finger or Okra. They are grown in the fields around and collecting my stash for Rs 20 I am quite happy with the purchase as she has snapped off the tips to show me how 'tender' they are. Never buy the ones that done snap, they are inedible.
Masalas are next on my list and we head for Vitals, famous for all the Costas products. I also collect my coconut vinegar and around six varieties of masalas, which will last me till the boys come visiting over Christmas and my siblings come in September. Nothing like the true blue Goan powder masala. Cafreal and pickled mackerels, Bibinca and cashew nuts and our hands are loaded with no room to spare.

How can we go home without a pair of chappals for Pushpa the house help, looking after Steven? So we walk back towards a slipper kiosk and collect afancy Chinese pair for her. No matter how many we buy her she always gives them away to her two daughters and wears some older pairs, which probably are hand-me-downs from some other homes she works in.

It's time for the ritual of going to have a Falooda. A tall glass topped with rose milk and a scoop of vanilla ice-cream with an inch of vermicelli and tiny swollen seeds which are the piece-de-resistance, of the trip. I beg for a few seeds cause I can't touch the falooda being diabetic. Instead I settle for a fresh lime soda and some boiled egg croquets. Memories of going to the same shop with my Dad come flooding back, but the shop was seedy looking then. No polished granite and fancy tables. I tell the man who is waiter and owner in one, that we have come there for over 50 years and he smiles. The bill is only Rs 80, I can't believe it. Some things in Goa remain the same.



Related Articles
Editor's Picks Articles
Top Ten Articles
Previous Features
Site Map





Content copyright © 2023 by Marianne de Nazareth. All rights reserved.
This content was written by Marianne de Nazareth. If you wish to use this content in any manner, you need written permission. Contact Marianne de Nazareth for details.