Growing Palms in Cold Climates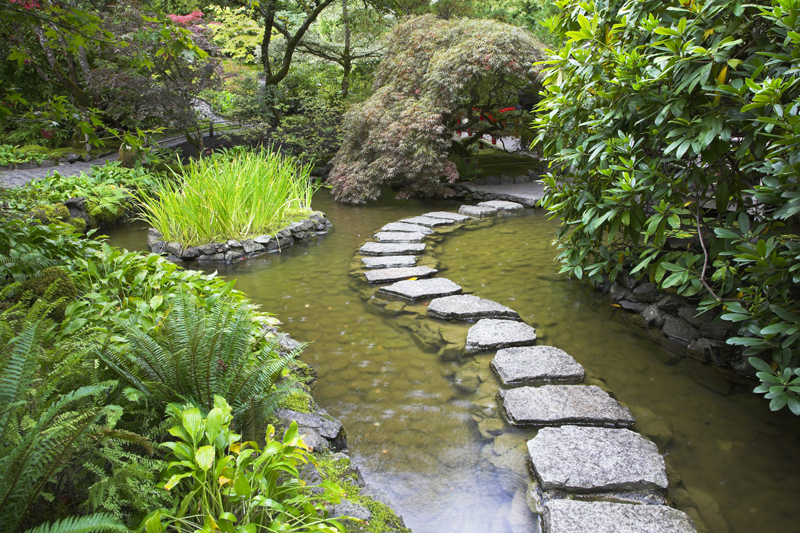 Whether they're growing in containers or planted in the ground, palms make a bold statement in the landscape. Gardeners in cold climates will find about eight small species are suited to pots, which can be brought indoors or into a greenhouse before winter begins. I have an old photo from the early 1900's showing pots of palms on the port at Christiansted, St. Croix, in the U.S. Virgin Islands.

Depending on the species, a palm may be either shrubby or tree-like.
Although most palms prefer full sun to partial shade, a few types actually require some shade. They generally do best in a moist, rich, well drained soil.

Two palm species are relatively hardy in zone seven. Both prefer moist soil. One of those is the windmill palm (Trachycarpus fortunei), which is hardy to -12 degrees Fahrenheit. In zone seven, it may need some protection during particularly severe winters.

Suitable for pots, this is the tallest of the hardy species. Windmill palm typically reaches five to 15 feet or so in height in zone seven. However, it does grow larger in warmer climates. The leaves are three feet across and two feet in length. The single, erect, tree-like trunk is covered with brown fibers as well as the persistent, old leaf bases.

Native to China, the windmill palm is drought and wind resistant, somewhat salt tolerant. Grown from seed, the slow growing species is suited to most well drained soils. It prefers sun to partial shade.

The needle palm (Rhapidiophyllum hystrix), also suited to zone seven, is hardy to -14 degrees Fahrenheit. Native to the Southeast, this shrubby, fan-shaped palm is now endangered because people have been digging plants from the wild. Its range extends from Mississippi, Alabama, Georgia and Florida to South Carolina.

This evergreen is easily recognized by the sharp spines found near the leaf bases. This long lived (50 years), slow growing plant features a single, short, thick trunk. As the plant ages, it may produce additional ones.

Needle palm is generally only three to eight feet tall and about as wide. The graceful leaves are comparable in size to those of the windmill palm. This dense species is an excellent choice for containers. It is a very good choice for novice gardeners.

The plant does well in a range of soil types, including poorly drained and heavy ones. A drought resistant species, needle palm has some salt tolerance. Grown from seeds, the plants do best in partial to full shade. However, it does withstand some sun.






Related Articles
Editor's Picks Articles
Top Ten Articles
Previous Features
Site Map





Content copyright © 2021 by Connie Krochmal. All rights reserved.
This content was written by Connie Krochmal. If you wish to use this content in any manner, you need written permission. Contact Connie Krochmal for details.