Susegaad rules in Goa, India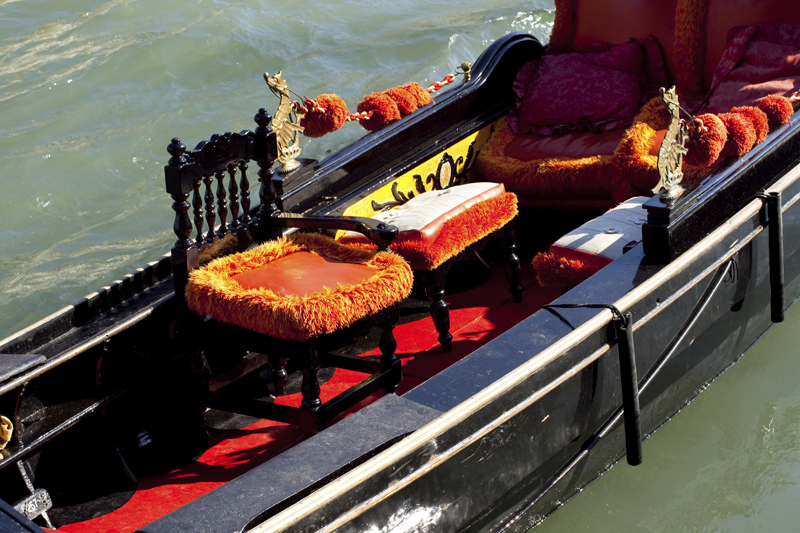 It was three days of begging before the water meter was fixed. Up and down at 10am to the little dingy place called the Government Water Board in Candolim. We opened our eyes every morning and prayed everyday that it would get done, before we left on Sunday. Thank God, I have a very laid back type B husband. I would have been frothing at the mouth if I had to drive up and down so many times, only to be told in typical Goan style -- Nah re! Come tomorrow!

Today dawned bright and early and I was praying while sweeping the garden of leaves at around seven am, and enjoyed the birdsong in the canopy of trees around. Then as I worked on the Bibliography of my book, I grumbled at all the ancestors pictures surrounding me and said -- what the heck? You can't just sit up there and do nothing, and just smile down like despots at this desperate vassal, trying to fix a problem in the house, which is yours too. It looked like they all said in one voice -- there's no free lunch! We fixed running water for you! I was sure it was Dad who said that. Sigh!

We dressed and fled to catch Vishnu in his dirty den at 9:45. Waiting in the air-conditioning of the car makes it easier. Then on the dot of 10 comes our man Vishnu. Why are all men in government service called Vishnu? I was quick on the start ---No waiting for him to say I can't come. I launched into my Type A, pure Delhi Hindi. Kya bhai saab? Teen din ho gaaya, mai, gusul be nahi kaara ? Aap ka payr chunaa hai kya? ( What brother? Three days have come and gone and I have not even had a bath. Do you need me to touch your feet? ) There was a look of surprise at the Hindi and in minutes he changed into some dreadful shorts and a sleeveless vest with Ferrari emblazoned across his chest. The other guy too changed his formal wear with a Tshirt with ADIBAS on it in the ADIDAS logo style and we were off.

I decided now let me back off and let them work with Type B or I might kill someone. Going into the house I cooked the lady finger bought in Mapuca yesterday and some thick dal in the baby pressure cooker I have kept in the cupboard. And hardly had half an hour elapsed, Type B comes in to tell me he is going to drop the guys back. "One thousand mai," he said, as his labour charges, nothing in Goa comes cheap and who wanted him there any longer when he was calling me Mai -- mother. And especially when he was bald!

Today the pipes are made of some ghastly plastic, and stuff worth over 1800 was bought to fix the meter. Everything looks white and shiny including the air block preventer. Rushing air which spins the meter, has been blamed for the high bills, scaling upto 14k and 18k. Who cares, I want my 450 rupee bills back.

As he leaves he says, close the valve when the house is empty and run it only when the sump gets empty, or when you visit. We plan to do that, but meanwhile, it sounds good, to hear the gush of water, in the overhead sump. Life is good, though we did see a lot of time and money fly.

Sigh -- those are our holidays in Goa!



Related Articles
Editor's Picks Articles
Top Ten Articles
Previous Features
Site Map





Content copyright © 2022 by Marianne de Nazareth. All rights reserved.
This content was written by Marianne de Nazareth. If you wish to use this content in any manner, you need written permission. Contact Marianne de Nazareth for details.