Look left and right as you walk in Bangalore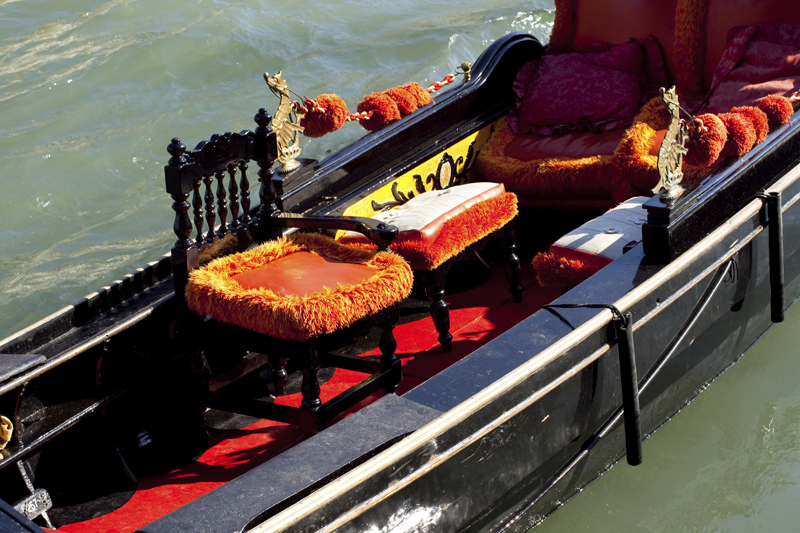 If you ever go for a walk in your city, look around you and take in sights which you would never get to see, if you drove in a car. Especially of you enjoy nature, any walk can bring nature closer to you.

As I walk to college every morning to teach for two hours, I first pass my childhood friends home, which is opposite our building, the facade of which is almost obliterated with the presence of a huge, black tank. Yes, it's for harvesting the rain which flows off the large roof and straight into their tank. She does not purchase corporation water, infact for the entire house, the water supply is from the rain fed tank.

Just outside her house there is a carpet of sweet smelling flowers early in the morning. They are tiny white flowers with bright orange stems. Her pink Alamanda vine has a profusion of flowers all heavily blooming and bringing down the branches. And behind on the driveway, a Bangalore cherry has hundreds of fruit, attracting the Bulbuls who come to enjoy the fruit.
Further down the road we meet up with one of Bangalore's main arterial roads, named Richmond Road. First we have to find a break in the flow of traffic, before we can cross the road. It's hard and sometimes we have to stand waiting for a break in the crazy pell-mell of cars, buses and bikes, for at least five minutes. We cover our noses to stave off the smoke from the belching vehicles, and wait, as otherwise you can most certainly get run over. And become another statistic in road deaths.

Certain months of the year, the Tabibuea Rosea is in bloom in a building across the road and our wait is made easier, if we feast our eyes on the blooms. Delicate pink flowers festoon the entire tree, which is devoid of a single leaf. These are exotics brought in from South America and grow exceedingly fast and bloom in a matter of a few years.

Once across the road we walk down Rhenius Street on which a wonderful gardener lives. All along her wall she has planted different flowering creepers, one of which is a double petalled Quis-qualis. The perfume is delicate and we feast our noses as we pass. The other two vines are just great to look at -- one, with golden yellow blossoms and another with beautiful purple flowers, which look like trumpets.

Infront of her home is the Baldwin Opportunity section. All over the wall of the little school is a creeper festooned with bunches of pristine white flowers. Like snow- flakes in the summer, the plant is loaded down with the white star like scented blooms and I'd like to bury my nose in them and breathe in deeply. No such luck as a security guard stands guard at the gate of the building and watches me suspiciously when I whip out my camera to take a few pictures.

As I walk onwards I pass a huge bread fruit tree. No one seems to eat the bread fruit and over ripe fruit fall on the pavement and road and get squished by passing cars and bikes. Only once I saw them picking the fruit, which was bought by a fruit vendor, but most often the huge tree is laden and no one picks the fruit.

Further on the air gets scented again with a beautiful old Champaka tree. The tree is covered with flowers, hundreds of them, all over the branches, which are massive and old. Delicate lemon yellow petals make a carpet under the tree on the pavement, making my walk to college a scented experience. .


Related Articles
Editor's Picks Articles
Top Ten Articles
Previous Features
Site Map





Content copyright © 2022 by Marianne de Nazareth. All rights reserved.
This content was written by Marianne de Nazareth. If you wish to use this content in any manner, you need written permission. Contact Marianne de Nazareth for details.