Harvesting and Using Quince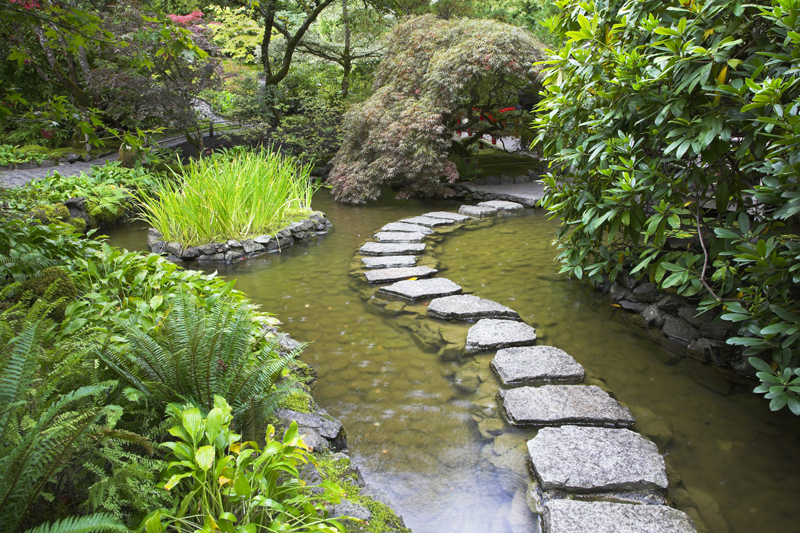 Harvesting Quince

Gardeners in areas with long hot summers should allow the fruits to ripen on the plant. Elsewhere, these should be picked before the first frost.

Storing Quince

Unlike soft fruits, quince is suitable for storing. These can be refrigerated for two to three months. If refrigeration isn't available, other cool, dry, dark storage areas are suitable.

After these fruits are cooked, these can be stored in the refrigerator for three weeks.

Using Quince

Depending on how the fruits will be prepared, quince may not need peeling. When they're cooked, the peel easily slips off and is easy to remove from the pulp. As the fruits cook, they turn a beautiful pink. Some cooks like to add some quince when making applesauce just for the lovely color.

Basically, these versatile fruits can be used in the same way as apples. They're often combined with apples as well.

These can be made into marmalades, preserves, jams, jellies, fruit butters, conserves, syrup, chutney, and candy. These are so high in pectin that they were once used as a source of pectin before this was commercially available.


The Greeks and Romans were some of the first to preserve quince. They preserved the fresh raw fruits in honey, and sometimes added vinegar and spices to the mixture. Later, the Europeans modified the preserves by first cooking the fruit, and the result was the discovery of the pectin that is released during cooking.


One of the traditional uses for quince is for quince paste. This classic dish is served with cheese in Europe. France was famous for its molded quince paste. In Britain, this was served with partridge. Quince paste was also popular in Spain where it was called membrillo. This paste was also popular
among the Pennsylvania Dutch.


Quince is also good for various types of drinks, such as liquors, distilled beverages, wine, and juice. The fruits are also baked, pickled, stewed, and stuffed. These are sometimes added to stuffing and compote.

The fruits are perfect for ice cream as well as for various baked goods, such as pies, cobblers, crisps, tarts, and coffee cake.

Quince is excelled as an accompaniment for poultry and meat. Arabs served quince with meat. Quince was an important ingredient in Turkish and Persian cuisine. Persian recipes for quince included ones for quince stewed with meat. Quince was also popular in Greece, Morocco, and Eastern Europe. Some Europeans consumed some quince dishes, such as preserves, for medicinal purposes.

The ancient Greeks ate both fresh and dried quince. Some of the newer Russian quince varieties bear fruits that are tender and sweet enough to eat raw. In some cases, Smyrna quinces can also become soft and sweet enough to eat fresh after being stored for awhile. But, in general for most varieties, the fruits are most often eaten cooked.


Uses for Quince Seeds

In Iraq the seeds are crushed and cooked to make a drink. The gum from the seeds is used as a thickener in ice cream and also for medicinal purposes. The seeds are also used to treat sore throats.




Related Articles
Editor's Picks Articles
Top Ten Articles
Previous Features
Site Map





Content copyright © 2023 by Connie Krochmal. All rights reserved.
This content was written by Connie Krochmal. If you wish to use this content in any manner, you need written permission. Contact Connie Krochmal for details.