Quince in Post-Roman Europe and America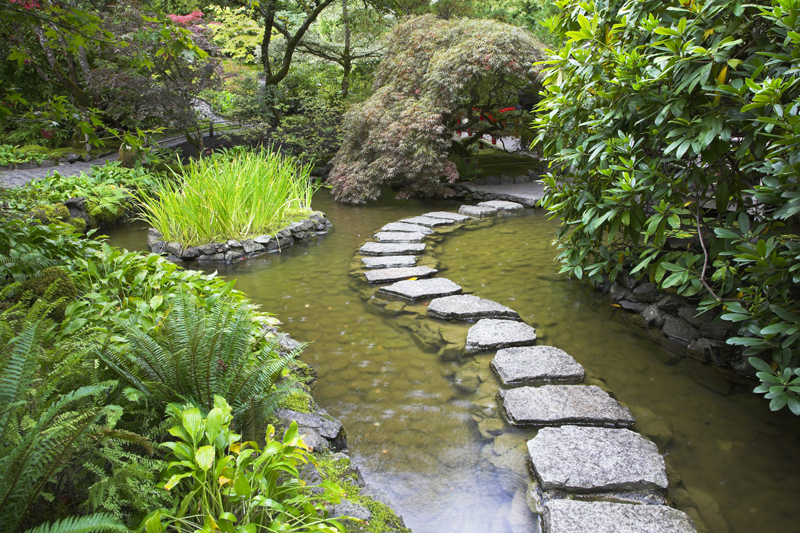 Quince in Post-Roman Europe

After the fall of Rome, the quince continued to be cultivated in Europe. Charlemagne in 812 A.D. recommended that these should be grown in gardens in France.

In Europe, quince was especially popular in the Middle Ages not only for its edible qualities but also as an air freshener due to its wonderful aroma. During this era, quince became a common tree. Jews living in the Mediterranean region included quince in their diet during medieval times, including quince paste with honey. In the Late Middle Ages, the social elite consumed a lot of fruits, including quince, mostly at the end of meals.

This was introduced to England by the 13th century and were very popular there, especially in the 16th and 17th century. The plant appeared in John Parkinson's garden book, A Garden of Pleasant Flowers, which was published in 1629. .

The popularity of quince began to wane in the 20th century. However, they continued to remain popular in Spain and in Latin America—especially Uruguay.


Quince in the New World

Quince made their way to the New World with the European settlers. To this day, these continue to be grown in parts of Latin America—especially Uruguay.

According to Early American magazine, the leaders of the Massachusetts Bay Colony imported quince seeds for gardens in the colony. As a result, most early households in the area grew one of the plants in the dooryard garden. In the 1700's, it was more common along the East Coast than pear or apple trees. Its widest popularity was prior to 1800. Colonial cookbooks contained lots of recipes for quince.

In the gardens of most wealthy Virginian horticulturists, quince was uncommon because they saw it as a utilitarian rather than a connoisseur fruit. George Washington planted one quince plant, while Thomas Jefferson had two plantings in 1769 and 1778 that featured a number of quince. Jefferson's 1811 orchard plan showed five of the quince plants had survived. One bore a fruit weighing 18 ounces.

During this time, the plants were most commonly grown by the middle class in farmyards, backyards, and fence corners for use in preserves. Gardeners often chose the lowest, dampest site on the farm for the plant.

In addition to their culinary use, the colonists used the fruits for a medicinal drink and for wine.

In modern America, the quince isn't commonly grown. Some now refer to it as a largely forgotten, humble fruit.





Related Articles
Editor's Picks Articles
Top Ten Articles
Previous Features
Site Map





Content copyright © 2023 by Connie Krochmal. All rights reserved.
This content was written by Connie Krochmal. If you wish to use this content in any manner, you need written permission. Contact Connie Krochmal for details.