Recommended Quince Varieties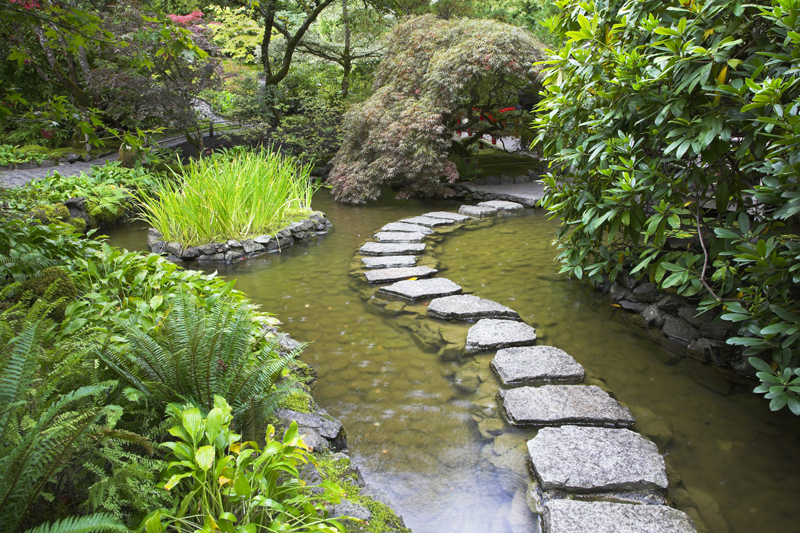 Of the quince varieties that are available in America, the following are recommended.


Aromatnaya quince

Introduced from Russia, this variety shows some disease resistance. It was bred along the Black Sea in Turkey and Russia. The plant bears large crops. Considered one of the best varieties, Aromatnaya quinces are sweet enough to eat fresh after they're stored for awhile. Just slice them very thin.

The medium sized to very large, round, aromatic, yellow fruits ripen in October. The aroma is citrus-like. The flavor has been described as similar to that of pineapple and citrus.


Orange quince

Sometimes called apple quince, this classic old variety remains a favorite in America. It is an excellent choice for areas with hot summers. This is hardy to -15 degrees Fahrenheit. The sturdy plant bears a large crop of fruits annually. These ripen in late August,

Almost round, the very large, aromatic fruits can weigh a pound or more. They feature a bright golden yellow skin and tender, good flavored orange-yellow to light yellow or orange flesh.


Pineapple quince

Bred by Luther Burbank, this heritage variety was introduced in 1899. It is widely grown in California. The tree features twisted branches and rose-pink blossoms.

The large, smooth skinned fruits ripen in September. These are basically shaped much like an orange but are more globular. The skin can be golden yellow, golden, or pale yellow. The very tender, white flesh has a characteristic, light pineapple-like flavor for which it is named.


Portugal quince

Among the oldest varieties, this vigorous, large tree has a spreading growth habit. It was considered an outstanding variety in earlier times before the modern ones became available. The leaves are larger and wider than that of most quince. This variety begins bearing later than most other types. Portugal quince does well in areas with long, hot summers.

The fruits are among the largest of the older varieties. These can be oblong or oval-oblong. Very fuzzy, these turn orange when ripe. They're quite juicy compared to most quince.

These quinces are early to ripen—usually ten days before orange quince. They're better quality and better tasting with a pleasing mild flavor. They're really great for baking and marmalades.


Smyrna quince

This heirloom variety was originally introduced from Smyrna, Turkey into California by G.C. Roeding in 1897. An adaptable plant, it can be grown from California to New England. This is considered by some to be the best quince variety of all. Southmeadow Fruit Garden referred to it as "the largest, most beautiful and best quince for the home garden."

Reaching 12 to 20 feet in height, it grows taller than some varieties. It is noted for the very large foliage. The branches droop under the weight of the fruits.

The tender, very large, very high quality fruits ripen in late October in the North. These can typically be stored somewhat longer than most quince. When stored under ideal conditions, they've lasted into the spring.

These oblong to round or pear-shaped fruits ripen to lemon yellow, yellow, or bright golden yellow. They're quite aromatic. The light yellow, tender flesh has a mild, delicious flavor. What sets these fruits apart from most other quince fruits is the smooth skin for many other varieties tends to bear fuzzy ones.


Van Derm quince

This variety was selected by Luther Burbank and was introduced around 1891 by Stark Brothers. Its parents were orange quince and Portugal quince.

Among the hardiest of the quince varieties, this bears extremely large crops of fruits in September. The plant is a good choice for areas with cool summers.

The very large, pale orange or bright yellow fruits can vary from pear-shaped to oblong. The pale yellow flesh is somewhat coarse. This has a wonderful delicious pleasant, spicy flavor.






Related Articles
Editor's Picks Articles
Top Ten Articles
Previous Features
Site Map





Content copyright © 2023 by Connie Krochmal. All rights reserved.
This content was written by Connie Krochmal. If you wish to use this content in any manner, you need written permission. Contact Connie Krochmal for details.