Walk to college in Bangalore, India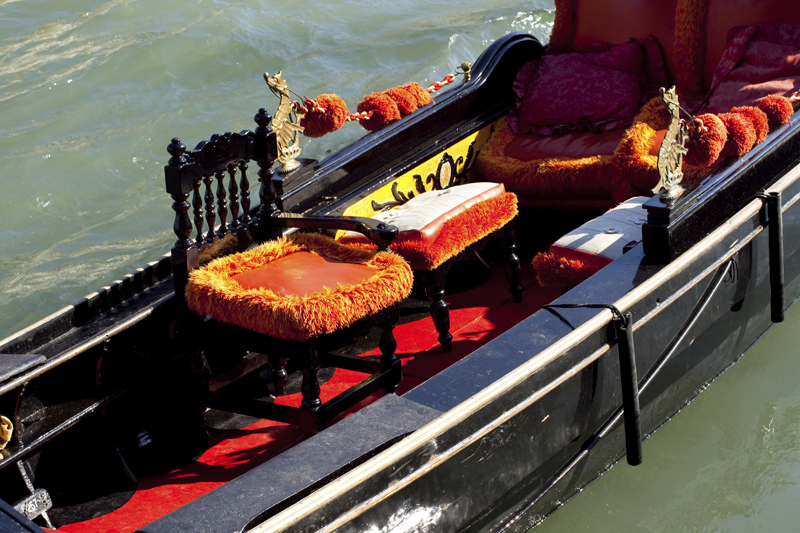 Close to the Champaka tree on the left of Rhenius street, is the huge Richmond Town Park. At any time of the day, people are walking and exercising to keep fit. Incongruous sights of women in sarees with huge track shoes, puffing away, arms akimbo, walking with their sarees flying around them. Men too, with massive paunches, taking leisurely strolls around the park, hoping to shake off the fat. People seem to be aware of the fact that they need to exercise and keep fit.

As little girls, my sister and I were taken for walks to the park by a baby ayah. She was old and spoke a pigdin English which had us both convulsed with laughter, most of the time. We were cruel and found her manner of speaking hilarious. Every once in a while she would come to work with a huge mushroom wrapped in a piece of newspaper and she would give it to the cook to wash and cook up for us. I never touched it because I thought of toadstools and poison. It was probably the forefather of the Button mushrooms which are grown and sold to us today and my parents said that they tasted like chicken.

At the temple which is at the junction of the roads we turn right onto a strange sounding O'Shaughnessy Road. The corporation has murdered the name on the road sign boards, which make for comic reading as we walk past. An old and rusted post box stand sentinel, quietly watching generations of school kids come in and out of the Baldwin Girl's School back gate. I wonder if it is being used or even cleared by the post man. The bottom of the post box is heavily rusted and looks like it could topple at any minute, and then be lost in the march of time. Probably sold to make a little money to the scrap dealer, while the era of the post box fades into oblivion.

Walking on towards college, a sudden flash of blue catches the eye. A most amazing cobalt blue flower peeps tantalisingly out of touching distance, growing on a creeper. It is a wild flower growing in an area cordoned off with barbed wire where the electric connection for a set of flats is enclosed. Researching the flowers name we learn that it is called the Butterfly Pea and it has traditional medicinal properties.

I'd like to write a story on it for The Hindu, so Steve my son and I try several times to squeeze our fingers through the mesh and the lens to get a few images. This must have scared the residents as in a few days of our efforts of trying to get the pictures the entire place was cleaned up of its plants. The Blue Pea was sadly torn out as well.

This is the worst stretch to the college where there is no pavement and one walks literally on the road past racing vehicles and buses. On this stretch we lengthen our strides to get into the college campus as quickly as possible.









Related Articles
Editor's Picks Articles
Top Ten Articles
Previous Features
Site Map





Content copyright © 2022 by Marianne de Nazareth. All rights reserved.
This content was written by Marianne de Nazareth. If you wish to use this content in any manner, you need written permission. Contact Marianne de Nazareth for details.