Ten days with family, in Bangalore, India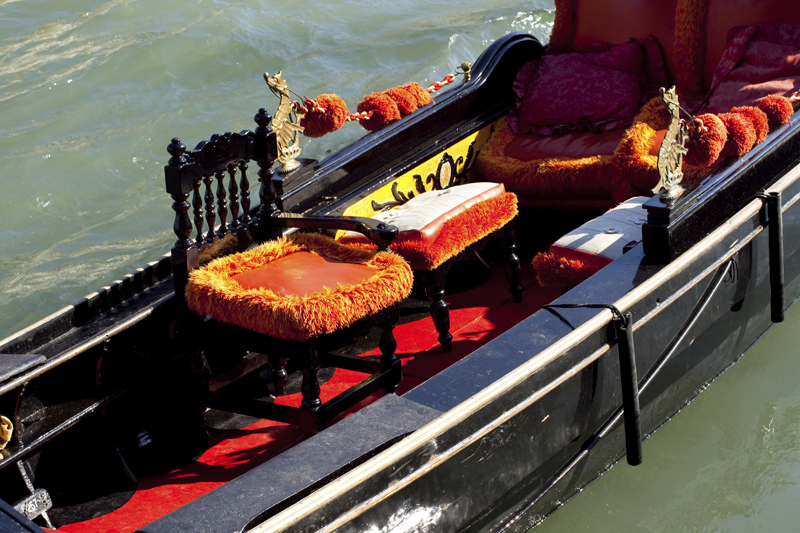 Spending 10 days with family can also be a holiday in itself. And especially if they are siblings who have come from far away. My sister, her husband and brother Mark are visiting from Perth, Australia and ofcourse we enjoy hanging out when possible with them, for the few days they are here.
Bangalore was home for them during their growing years so they were all set to enjoy all the cuisine and the haunts that they remembered as kids. As they say you can take an Indian out of India, but you can't take a India out of an Indian.

So, as soon as they had managed to get past the terrible traffic jams and get home on the Volvo Vayu Vajra buses from the airport, they decided to go down the road to have breakfast. Idli, vadas, Dosas with chutney and sambhar was ordered and silence reigned on the table while the local delicacies they longed for and never got in Perth, were downed. The final flourish to any meal was a glass of typical South Indian 'filter coffee'. Coffee is served in glasses as they say the coffee stays warmer in a glass than in a cup.

Living in one building together is fun cause one does not have to travel to meet. Just walk down a flight of steps or up another to connect. It felt so good to have my sister here with whom I could share a cup of coffee and natter about old times. Or walk around the garden we ran around in as kids and looked at the plants that at growing so wonderfully well with the black gold out of the compost pit.

We walk around the garden and look at the Bimbli tree planted by my Dad. It is loaded with fruit and flowers in welcome. Thats the only fruit tree left to grow from the old garden, besides a few coconuts. Living in Australia prohibits her taking the plants in her luggage. Nothing, not even seeds are allowed or she could have grown her own in her garden. We think about the hours we spent as kids in the garden with Dad and Mum and laugh about how the custard apples would ripen on the trees and split wide open for us to enjoy.

The new garden does not have much character now, as its been put down by a landscape designer. They only believe in sanitised lawns and hedges. Our old garden had tons of fruit trees and plenty of flowers which attracted lots of little humming birds and tailor birds besides the little tits who flit about gorging on insects. This garden is sprayed off all the insects and so not many birds visit, sadly.

My collection of expensive anthuriums and some Alocasia and Cantheal give it a little colour and my sibling exclaims about them as they are full of the strange shield like flowers that anthuriums sprout. We laugh about the piece of cacti we stole from the goofy lawyers office, when she came last time and which now is lush and has filled an entire pot. I show her the bougainvillea I have planted in the hope that we get some more flowers which could grow in a riot on a stand. Both of us love gardening and so we walk about looking at the new show piece.

Then we walk upstairs to chat with Mum and hope to get her out of her mental cocoon that she has pushed herself into with the side effects of Parkinsonianism. The ten days have flown by and I am back to my solitary weeding walks in the garden.

But its not lonely cause I do know my father and before him my grandfather walked in the same garden and gifted us with the simple joys of gardening that we do today.




Related Articles
Editor's Picks Articles
Top Ten Articles
Previous Features
Site Map





Content copyright © 2023 by Marianne de Nazareth. All rights reserved.
This content was written by Marianne de Nazareth. If you wish to use this content in any manner, you need written permission. Contact Marianne de Nazareth for details.