Two little girls visit from,London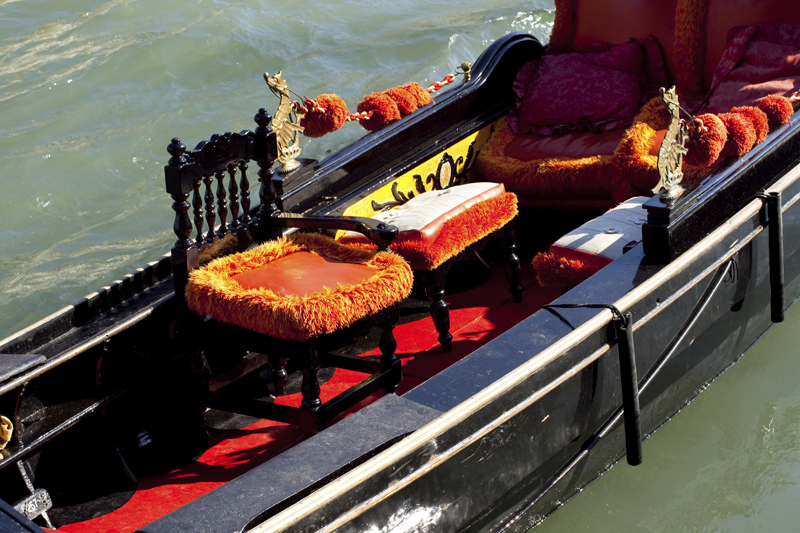 Writing on the heritage of Bangalore I stumbled on a Tim Martin who had connections with Bangalore, where I lived and surprisingly with the house we were living in!

I will start this week with the back ground sent to me by Tim about his Gfather who was a vet looking after horses in Bangalore in the 20's . AH Martin is Elena's GGfather and she came to visit us to get pictures of our home which was at one time the stables which housed the horses her GGFather tended to!

My father Norman Martin, developed an interest in his family history after he retired. He knew very little about his forebears as his father, Arthur Henry Martin (AHM), had never discussed them. Indeed it wasn't until my father was well into in 70's that he discovered that his father had had six brothers and sisters, of whom AHM was the eldest. Of course by the time he found this out my Grandfather was long dead. My father confessed to me before he died that it was a lasting regret to him that he had not asked his own father any questions about his early life as all he knew was that he had been in India and had worked with horses… I have tried to discover a little more about his time in India.

I was delighted when my daughter Elena announced that she would be spending a few months doing voluntary work in Hyderabad – only a few miles from where my Grandfather had been initially stationed. I asked her, should she have the chance, to try and visit his last known address in Bangalore. I had visited Bangalore myself many years ago but had not had the opportunity to follow up this connection. Here follows a short biography of my Grandfather (Elena's Great-Grandfather).

A H Martin

Driver Arthur Henry Martin re-joined the 6th Hampshire Battery Royal Field Artillery (Territorial Forces) in Bournemouth England at the outbreak of the First World War in 1914, having already served four years as a territorial soldier. The Territorial Forces were not expected to serve overseas but in the autumn of 1914 volunteers were sent to India to relieve regular troops for service on the Western Front. The 1st 6th Hants Battery were such volunteers and left England in October 1915 followed by the 2nd 6th Hants Battery to which AHM had been assigned (presumably he had not volunteered for service in India, hence he was not part of the "first line") but he subsequently found his unit being sent to India instead of the Welsh Division which was now required elsewhere.

On 4th January 1915 AHM disembarked from the Aragon at Bombay from where his battery, part of the 2nd Wessex Division was initially dispatched to Secunderabad. Here, probably at Trimulgherry he spent his time looking after the battery's horses (an artillery gun had a team of six horses to transport it around and the Driver's job was to care for these beasts.

In December 1916 AHM was posted to Mesopotamia as his Battery was now part of the "Indian Expeditionary Force D". Here he saw active service with his Battery against the Turks and returned to India on the 15th May 1917. It seems that upon his return he was assigned or "lent" to the Army Veterinary Corps in Bangalore. This was maybe because of his expertise in looking after horses (in later life he accompanied many race-horses on their journeys by ship around the world and wrote a few newspaper/magazine articles). No war diaries exist for the Army Veterinary Corps at their base in Bangalore, which was their headquarters in India, but apparently Royal Field Artillery detachments went between here and Mesopotamia forming into wagon trains; the Field Veterinary Division and the 6th Mobile Veterinary Section were involved in this work.

It seems AHM was working at the Veterinary Hospital in Bangalore at the time of his official discharge from the army on 20th September 1920. At that time he gave his permanent address as 37 Castle Street Bangalore, which is the former house part of which (the former stable block) is now owned by Marianne de Nazareth's family. Little is known of what he got up to between 1920 and 1930. During this period he is believed to have remained in Bangalore for several years, possibly working for the local Maharaja (Could this have been Krishnaraja Wadiyar IV).




Editor's Picks Articles
Top Ten Articles
Previous Features
Site Map





Content copyright © 2018 by Marianne de Nazareth. All rights reserved.
This content was written by Marianne de Nazareth. If you wish to use this content in any manner, you need written permission. Contact Marianne de Nazareth for details.