Culture experience for two British school kids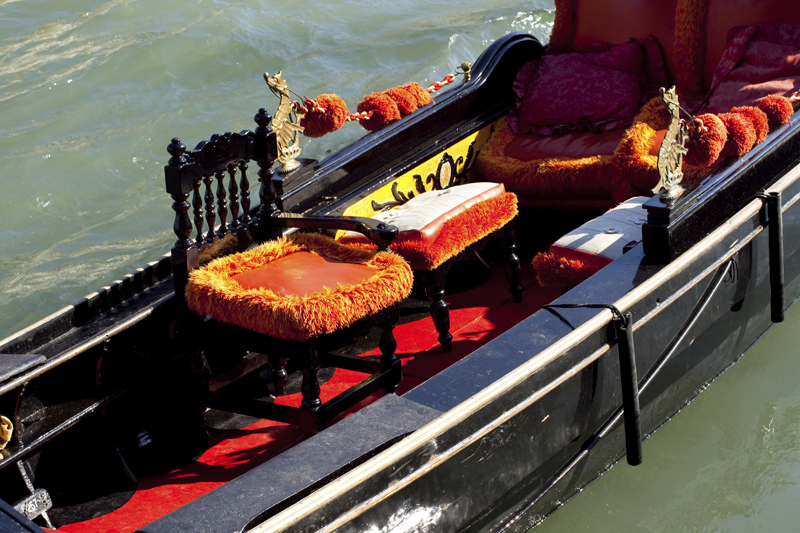 Elena Martins and Lottie Atkins had spent six weeks in the little blind school they worked in , in Begumpet, just outside Hyderabad. They had gone there straight from the UK where they originate from, and to say they had a dreadful culture shock, was putting it mildly. In Begumpet, they had to wear clothes that covered every single part of their bodies except their faces and eat food which was far removed from what they were used to, in the UK. But, they had volunteered to help, and they were willing to adjust.

One of the girls was full of fun and made us fall about with laughter, telling us humourous tales about their experiences with clothes and food. It's hot in Begumpet and so one day she was wrapped in 5 metres of a saree. To say she was melting inside was putting it mildly. So, while taking a flight of stairs she just yanked the whole thing up to knee height as it was sticking to her legs and had huge gasps of "put it down, what are you doing, cover your ankles" and that had us rolling around, imagining her and the saree being pulled down by the senior ladies incharge of them.

When the food comes Lottie says she can't handle eating with her fingers. For weeks instead of the rice getting into her mouth it was flying all around she says, worse than the blind kids feeding themselves. She only eats the rice, as she finds the sambhar too pungent. If that is the case she is probably starving herself, and a slim Lottie will emerge once she is done with her year there.

When I asked them if they wanted toast for breakfast while they stayed with us, she said 'Toast? That's a dream! I have not had any since we left home and I would love some!" Strange the things we miss from home! Lottie drinks no tea or coffee but Elena is the typical Brit, and loves her cuppa with milk and sugar too.

Could we go out later than 8pm? What is our curfew? They asked after having showers and deciding to go see a film in the local mulitplex. Obviously they have a curfew in the place they live besides the dress code. But in India with the spiraling crimes against women, it is good to have these rules enforced to keep them safe.

Thankfully they were not crazy about going to a pub but wanted to walk around and enjoy another part of India which they found more modern than the one they were working in. Their jeans came out and flip flops, but their dupattas were firmly in place which was good for my peace of mind.





Related Articles
Editor's Picks Articles
Top Ten Articles
Previous Features
Site Map





Content copyright © 2022 by Marianne de Nazareth. All rights reserved.
This content was written by Marianne de Nazareth. If you wish to use this content in any manner, you need written permission. Contact Marianne de Nazareth for details.