1878-CC Seated Liberty Half Dollar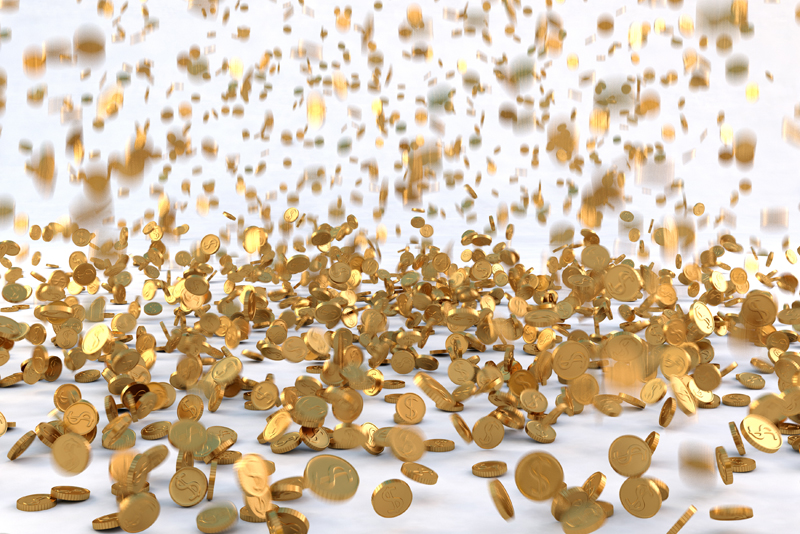 The 1878-CC Seated Liberty half dollar is not one of the major rarities that have come from Carson City. None the less, it is an interesting coin with a mintage of 62,000. The situation going on at Carson City in 1878 likely had much to due with the low mintage numbers. The facility had just opened up in 1870 and despite high expectations, Carson City was a major disappointment to officials.

The expectations were rather easy to understand. Less than 20 miles from the Carson City facility was the famous Comstock Lode. This was the largest silver deposit in U.S. history and the expectation was that Carson City would be cranking out silver coins by the ton.

Such did not happen. Production got bogged down by local politics and some mine owners refused to send silver to Carson City. Instead they shipped their silver by train to San Francisco. Having invested in a new Mint facility and having it turn into a major problem quickly had officials looking for a substitute by 1878. The new substitute was the old New Orleans Mint.

For a period of time both facilities could coexist because of the Bland-Allison Act, which had just been passed, requiring enormous silver purchases with it being mandated to be made into silver dollars. The fact that the Carson City facility was gearing up to produce Morgan silver dollars, probably explains why only 62,000 of the 1878-CC Seated Liberty half dollar was produced.

What is known is that the 62,000 mintage number was a low half dollar production even for Carson City. Carson City had been fairly regular with half dollar totals in the hundreds of thousands. Of course whatever the total, few people collected in Carson City and few specimens have survived.

With mintage of 62,000, the 1878-CC Seated Liberty half dollar turns out to be a better date under any circumstances, plus the fact that at the time it was released, it becomes even better. A nearly perfect storm of circumstances worked against the 1878-CC surviving in significant numbers.

Between the major coin grading services only about 191 or so examples have been submitted. 22 are Mint State examples with the rest at lower grades. There is no way to tell if some of the examples have been repeat submissions.

The historic 1878-CC Seated Liberty half dollar looks to be fairly priced in MS-65 or better, but a steal in the lower grades. Add its historical importance and you have a great buy and an excellent addition to your collection.



Related Articles
Editor's Picks Articles
Top Ten Articles
Previous Features
Site Map





Content copyright © 2022 by Gary Eggleston. All rights reserved.
This content was written by Gary Eggleston. If you wish to use this content in any manner, you need written permission. Contact Gary Eggleston for details.