Siblings visit from Down Under Australia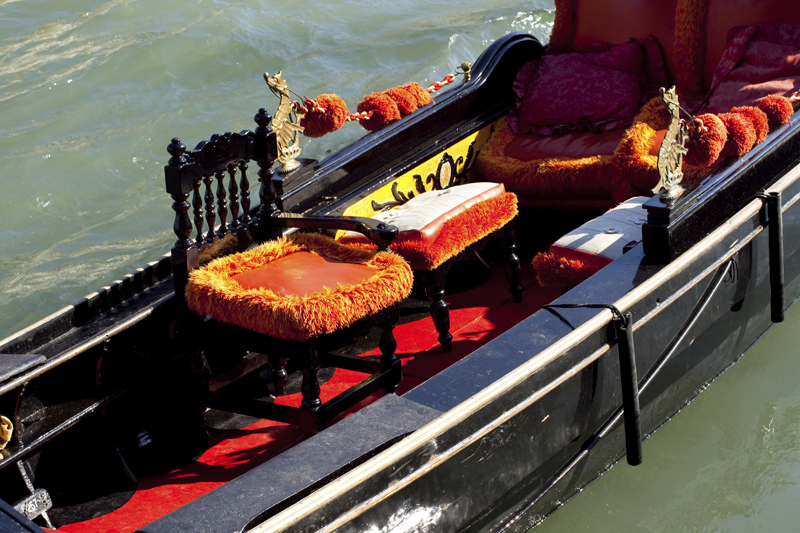 Brother Mark has lived in Perth Australia for close on 20 years and comes home every year to Bangalore, to say Hi to our Mum. She might not recognise him now or know him at all, but she does have her lucid moments and smiles if you call out his name, and say he has come.

Mark was down for three weeks. He says India is so much more vibrant and energetic than Perth. But then that's cause we have so many more residents and people coming from across the country to make Bangalore their home. The roads are clogged with traffic and all the restaurants one visits are packed. I guess Perth would be very much more laid back than Bangalore.

There is one thing the siblings miss while living abroad. They miss our house help, who pick up and carry after us. We don't have to bother to cook or clean, which is something they have to do there all the time. Like my son in the UK says -- I miss Pushpa, 'cause if I make a cup of coffee and drink it, if the cup is left dirty on the side table, it will lie there till I pick it up and wash it.

With house help we have the luxury of having everything done for us, right down to watering the garden and cleaning our cars, every single day. But the accompanying problems have to be handled. The help always call in sick -- at least three times a month and advances in their pay checks are a matter of routine. Can't blame them with the prices of just basic food staples hitting the roof, with the influx of people into the city, everything has sky rocketed.

While walking up Hayes Road where we live the guava man sells guavas we ate as children, for crazy prices. Rs 15 for a decent sized fruit and Rs 20 for a slightly bigger one. I can't imagine that as all our gardens had guavas and butter fruit and we did not have to buy as kids. We swapped fruit and gave away for free most of the time. Today with gardens becoming a thing of the past, fruit are being grown on the out skirts of the city and being sold on a commercial basis. at crazy prices. One single butter-fruit or avocado we paid Rs 50 and to think we gave them away for free by the bag as kids.
The siblings love to come down and indulge in all our Indian ' fast food.' Like vadas, idlis, dosas and karabaath.

The abs favourite spot is Konarak restaurant which is on the top of Hayes and actually on Residency Road. Everything there tastes good and the coffee is divine. Another Bangalore favourite are sheekh kebab rolls from Faanoos. No holiday can go by without at least two or three indulgences at Fanoos. Koshy's is a daily favourite for Chicken rolls, samosas and egg puffs. Come 11 o'clock we must have these snacks with a cup of tea of coffee.

On Sundays we have to go to Ballalls for breakfast and enjoy not just a dosa, but also a dahi vada dunked in lovely thick curd and smothered in boondi. Soon it's time to fly back and in no time another year flies by and they come back to enjoy their yearly holiday.






Related Articles
Editor's Picks Articles
Top Ten Articles
Previous Features
Site Map





Content copyright © 2023 by Marianne de Nazareth. All rights reserved.
This content was written by Marianne de Nazareth. If you wish to use this content in any manner, you need written permission. Contact Marianne de Nazareth for details.