Donating Fabrics for Charity Quilts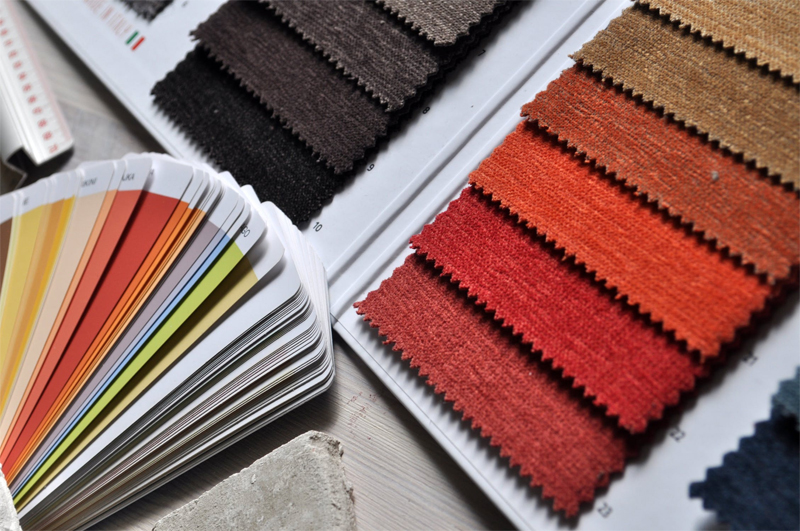 I am proud to be involved with the Project Linus Quilts for needy children. I am involved in all manner of making the charity quilts, sourcing donated fabrics and other haberdashery and encouraging others to participate in this most worthy of causes.
This week I spent a very busy day with the leader of our group, Ruby, sorting through donated fabrics and tidying up the storage space we have to use. It was a hot morning and a very timid zephyr of breeze wafted through the hall on the odd occasion. What made that morning so special were the awesome fabrics that had been donated by thoughtful and caring craftswomen.
When involved with making anything for others it is essential that the materials used, be of the best quality, and in the best condition. It is also essential that the very best effort is taken in making these "gifts" for those in need, who otherwise would not have the capacity to make for themselves. To use materials of lesser quality and condition, and put minimal effort towards the making of the quilt, says to the recipient "this is what we think you're worth".
But this morning, as we sorted through the fabrics we were overwhelmed with the wonderful donations of the most fantastic fabrics for children. Bright, happy, outrageously fluoro patterns and designs – just the fabric to make exciting and hugely delightful quilts.
Please don't get me wrong - there is a need for left over dress fabrics, uniform fabrics, cut off pants fabrics and curtain material, but not in the quilts we make for those who need to know that unknown others care for them and respect their place in the community. They need to receive the gift of a quilt that says "we have made this especially for you, and it is made with love and respect".
I have been sourcing a number of sites for free and easy quilts to make for charity and children in need. If you're interested, just click on the links to go straight to the free quilt patterns.
Whirley Gig Quilt Pattern from Hancock Fabrics & Fairfield
Glory Be Block from Connecting Threads
Basically Kids Stuff Block from Connecting Threads
Secret Jungle from Clothworks
Mingle Color Theory Pattern from Robert Kaufman Fabrics
Baby Bright Quilt from Robert Kaufman Fabrics


Related Articles
Editor's Picks Articles
Top Ten Articles
Previous Features
Site Map





Content copyright © 2022 by Judie Bellingham. All rights reserved.
This content was written by Judie Bellingham. If you wish to use this content in any manner, you need written permission. Contact Judie Bellingham for details.