Dinner with Julia & Jeff in Mumbai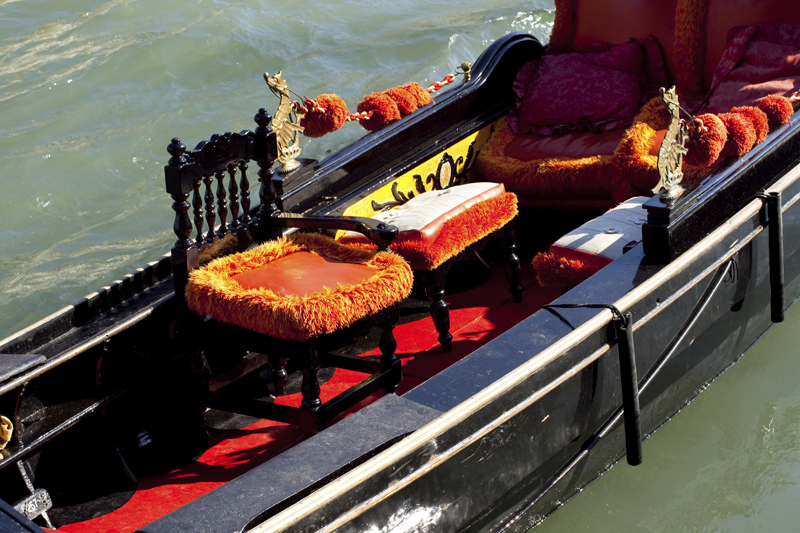 I had just landed in the Courtyard Marriott in Mumbai and my friend and fellow Pilenkar Julia Jones had invited me over for a meal. Knowing that I had no knowledge of navigating through the city f Mumbai, she offered to collect me. That was a huge relief as I am an alien in Mumbai and it was a joy to see Julia and her beautiful daughter Lilly come to collect me.

Having never traveled on the Sea Link it was amazing to be coasting on the bridge which I have only seen in pictures. A large arc across the water the bridge looks even more impressive at night when lit. Hundreds of twinkly lights, light up the amazing expanse and make stunning pictures from Julia's living room window.

We sit sipping large wine glasses of delicious, low sugar Jamun wine. For a diabetic I prefer avoiding any kind of wine or liquor. But Jeff, Julia's affable husband, convinces me to try an inch and I wish I could have drunk a mile. It was divine - chilled!

Its always fun having a meal in a home, where both spouses cook. This time Jeff had made some delish canapés while Julia had also made fingerlickin' prawn starters. It's only in coastal cities, where the flavour of prawns can truly enjoyed. Frozen seafood that we get in other cities truly has a rubbery and tasteless flavour to it but when it's fresh, the flavours and juices are incomparable.

After stuffing on all the delicious starters, the thought of dinner after that seemed distant. But not when the 'cook' has turned out a table groaning with all sorts of meats, veggies and salads. Such a lot of effort and a table filled with at least 10 different dishes, had us sampling all Julia had on offer.

Not very fond of sorpotel, as I have a mental block to pork, my Goan genes could not resist trying out a spoonful and then going for more. Julia's was made well in advance of the evening, so the masalas and flavours had seeped into the meats, giving the dish its signature flavour. But ofcourse the salads were my favourite.

Julia's Jeff is the only son of the legendary Wilson Jones who was the World champion billiards and snooker player. The government of India rewarded its famous sportsmen with apartments in a building called Sports field and everyone from Gavaskar to Shastry owned an apartment there. It was like a who's who from the sports field as we waited for the lift to come down to take us up. Quite amazing to visit and see Wilson's awards all displayed lovingly by his family.

Jeff is the only child of his parents while Lilly is the only child of Jeff and Julia! For me it was an instant bonding with Julia considering that we come from the same village of Pilerne. The amazing reach of FB -- I am so glad we connected.












Editor's Picks Articles
Top Ten Articles
Previous Features
Site Map





Content copyright © 2021 by Marianne de Nazareth. All rights reserved.
This content was written by Marianne de Nazareth. If you wish to use this content in any manner, you need written permission. Contact Marianne de Nazareth for details.