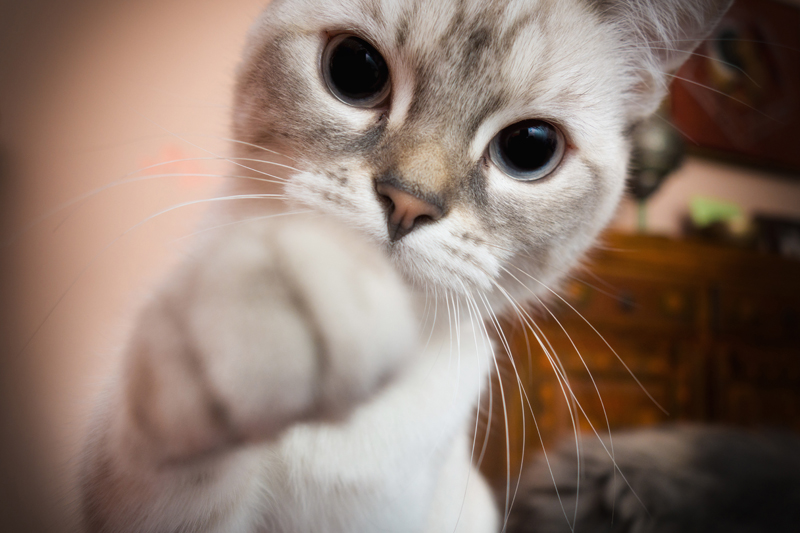 Michael McCann is living as a recluse in Virginia when a young girl finds his house one snowy night. When it becomes apparent the girl has no parents or guardian, Michael decides to raise the girl himself. But what will happen when, after ten years, Mathilda's father, John Newland, wants custody? Here are a few movie mistakes to look for while watching "A Simple Twist Of Fate".

∙ At the beginning of the movie, it's 1979. The film then shoots ahead five years (making it around 1984) and the story takes place in Virginia. When Tanny Newland is first shown, he's scratching lottery tickets in the bar and cashes in one of the winning tickets. But the lottery in Virginia didn't actually start until September of 1988.

∙ Marsha is carrying Mathilda through the snow after her car has run out of gas. When the scene cuts back to her after showing April at the party, Marsha's right arm is cradled around the baby's lower back in the side view. When it switches to a closer view, her arm is on Mathilda's upper back and Marsha's hand is near the baby's head. When Marsha sits down, her arm is back in its original position.

∙ After Michael finds Marsha's bracelet, he's shown in the kitchen with Matilda in the high chair. In the front close-up view of Mathilda, she is holding one of the toys and the little stuffed animal is on its side on the tray. In the next far, right side view, the toy she had in her hand is on the tray and the stuffed animal is sitting upright. The toys are back in their original position when Michael tries to make Mathilda eat the mashed carrots.

∙ A slightly older Mathilda is watching Michael while he works. In the far view, she's playing with wooden toys scattered around on the floor. It then cuts to Michael and then back to where Mathilda was sitting. She's gone but the toys on the floor are now in an organized line.

∙ John and his wife Nancy are watching Mathilda ride the horse while Nancy is talking about adopting. John isn't wearing a scarf outside. He's still not wearing one when he walks away. But a few seconds later, when he's inside the house and Nancy (who's wearing the same thing) confronts him about what he said, John still has the same coat and shirt on but a scarf has appeared.

"A Simple Twist Of Fate" (1994) stars Steve Martin, Gabriel Byrne, Laura Linney, Catherine O'Hara and Stephen Baldwin. It runs 106 minutes and is rated PG-13 for a drug related situation.

Get your copy of "A Simple Twist Of Fate" here:
https://www.amazon.com/gp/product/B00008979G/ref=as_li_qf_sp_asin_il_tl?ie=UTF8&camp=1789&creative=9325&creativeASIN=B00008979G&linkCode=as2&tag=bellmovimist-20&linkId=SJEXPFEEVLLCVNRX



Related Articles
Editor's Picks Articles
Top Ten Articles
Previous Features
Site Map



Follow @IGMovieMistakes
Tweet



Content copyright © 2022 by Isla Grey. All rights reserved.
This content was written by Isla Grey. If you wish to use this content in any manner, you need written permission. Contact Isla Grey for details.