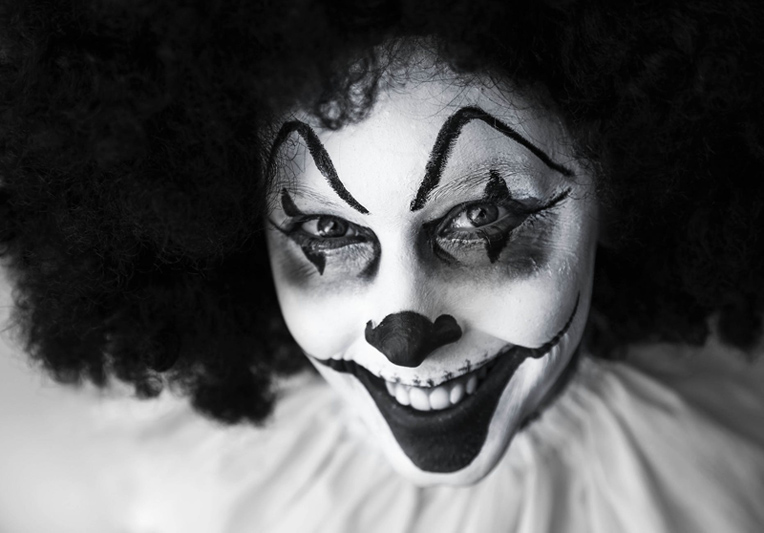 Directed by Edgar Wright
Written by Edgar Wright and Simon Pegg
Release Date: 20 April 2007
Running Time: 121 minutes
Editor's Rating: 4 "YARPs" out of 4


Nicholas Angel is, quite literally, a super cop. His arrest record is 400 percent better than every other officer at London Metro. He's a master at karate, fencing, chess, and about a billion other things. He leads London's version of the SWAT team, with three injuries to speak of, most recently a knife through the hand. Unfortunately, it's starting to make everyone else look bad, and to save face, his higher-ups are transferring him out into the cold reaches of the boonies.

When he gets there, he realizes he's got quite a bit of adjusting to do. The picturesque English countryside doesn't hold much crime on the surface. It's what's lurking underneath those freshly-beaten rugs and newly-trimmed hedges you need to watch out for…

Like its predecessor Shaun of the Dead, Hot Fuzz is a force to be reckoned with. The quick cuts and action shots are all back - the film's way of working through the menial tedium that is part and mostly unlauded parcel of the police process. It's also used as a way of cutting through the tedium of everyday life, something that Wright and Pegg revel in for comic relief and some important plot points. In the beginning of the film, it literally gets Simon Pegg from point A to point B, from London to his new home in Sandford.

It's hard to pin down any faults this film might have. It never stops being funny, even when it's at its most violent or sad. Even its peripheral characters, as one-dimensional as it may be, feel like they'd be right at home in a proper cop flick or heist movie, all of their traits forming a spectrum of support for Nick Angel and his partner Danny, once again played perfectly by Nick Frost.

As far as other performances go, Timothy Dalton gives an amazing sleazeball edge to his character, whereas Jim Broadbent plays a very genteel and multi-dimensional performance as Danny's father and Chief of Police. Honestly, all of the villagers in the town play equal parts homely and sinister exceptionally well, all while maintaining their stereotypical English propriety.

Quite.

While the clash of in-your-face cop flicks and the aforementioned English propriety create a seemingly never-ending well of material for giggles, the action in the film is actually very well executed and choreographed, with more than enough action sequences to keep the adrenaline pumping. The film is a tribute to cheeseball cop action flicks, and it's got the moves, dialogue, and cheesy one-liners to back it up.

All in all, there's no reason you shouldn't see this film. It's fun, it's intense, and it's non-stop. Wright, Pegg, and Frost are in top form here, and if you're looking for a great time, this is it. Strap in, kids. It's gonna get real, real quick.

**I own this film. I was not compensated for this review.**



Related Articles
Editor's Picks Articles
Top Ten Articles
Previous Features
Site Map





Content copyright © 2021 by Ricardo Castano IV. All rights reserved.
This content was written by Ricardo Castano IV. If you wish to use this content in any manner, you need written permission. Contact Ricardo Castano IV for details.