IUI Success Helped By Uterine Scratch Procedure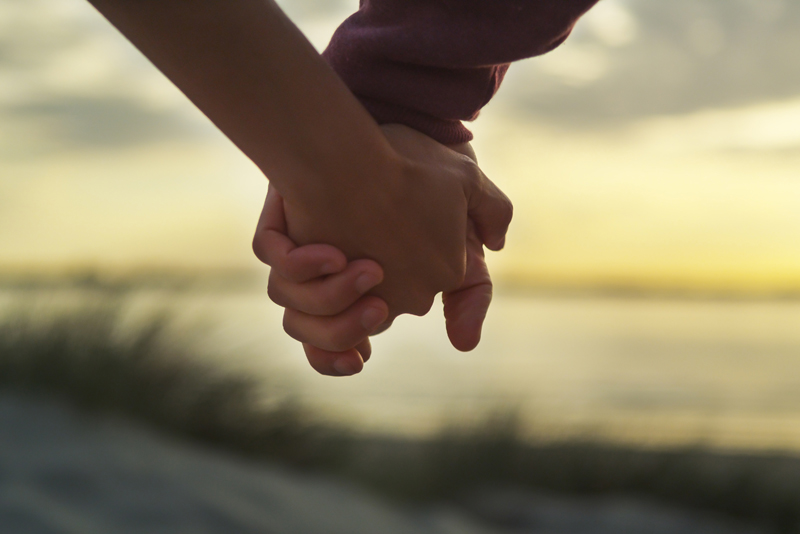 Are you trying to conceive with intra-uterine insemination (IUI)? If so, you may like to know about a simple and inexpensive technique which might up the odds of pregnancy success. This just might be worth discussing with your physician well before you have another IUI.

Endometrial scratch biopsy is a simple technique which is usually utilized for removing minute samples to uterine tissue to send for pathology. This kind of exam is especially common when women experience dysfunctional uterine bleeding, but it can have an unusual side-effect: increased fertility!

Multiple studies have discovered that when this procedure is performed about a month before IVF embryo transfer, endometrial scratch biopsy seems to trigger a remarkable increase in pregnancy rates. One study on endometrial injury and unexplained infertility also found benefit.

A 2015 study (1) explored whether pregnancy success rates after IUI might receive a similar boost after utilizing the scratch procedure. In this study, two-hundred and forty women were randomized to receive either IUI or IUI with scratch biopsy.

The biopsy procedures were performed on days six through eight AFTER ovulation in the PRECEDING menstrual cycle. This timing is very important to note if you want to discuss undergoing this procedure; having a scratch biopsy too close to an IU may be detrimental to pregnancy success.

The results showed a remarkable threefold increase in pregnancy rates in women who underwent scratch biopsy compared to women who had a normal IUI. The researchers concluding remarks are as follows.

"…Endometrial scratch is simple, easy, cost effective and an outpatient procedure which may increase pregnancy rates in previous failed IUI cycles…."

A 2018 review (2) of randomized control trials on endometrial scratch biopsy/injuryand IUI evaluated the results of 1,871 cycles and found that undergoing endometrial injury was linked with higher clinical and ongoing pregnancy rates. There were no adverse such as higher risks for multiple pregnancies, miscarriage or ectopic pregnancy.

The review also noted that the best time to receive an endometrial scratch biopsy is in the early follicular phase of the SAME cycle in which the IUI will be performed.

"Available data suggest that ESI (endometrial scratch injury) performed once, preferably during the follicular phase of the same cycle of IUI with flexible aspiration catheters, may improve clinical pregnancy and ongoing pregnancy rates in IUI cycles...."

Although it may seem like common sense to try this if you have being undergoing IUIs with no success, utilizing endometrial scratch biopsy for the purpose of increasing fertility is still an unusual practice for many physicians. Many physicians who are familiar with the procedure are used to offering it in the luteal phase of the previous cycle and it may be new to them to consider offering the treatment in the folliculr phase of the SAME cycle. SO if you do discuss having an endometrial scratch performend, make sure that you also discuss the timing of the procedure too for the best chance of success.

Although no one is 100% sure how the procedure works, it's speculated that scratching the surface of the uterus triggers changes in inflammatory markers and adhesion molecules, and this may be why the procedure makes the uterus more baby-friendly.

If you are planning a uterine scratch biopsy, it is a very brief procedure but can be a little ouchy momentarily; it may be helpful to ask your physician about taking pain medication before the procedure and to take an instant heat pack to use immediately afterward to relieve any discomfort.



(1) Fertil Steril. Vol. 104, No. 3, Supplement, September 2015. P-184 Tuesday, October 20, 2015 EVALUATION OF ENDOMETRIAL SCRATCHING ON INTRA-
UTERINE INSEMINATION OUTCOME AND ENDOMETRIAL RECEPTIVITY. G. Radhakrishnan. Obstetrics & Gynecology, University College of Medical Sciences and Guru Teg Bahadur Hospital, Delhi, India.

(2) Fertil Steril. 2018 Jan;109(1):84-96.e4. doi: 10.1016/j.fertnstert.2017.09.021. Epub 2017 Nov 23.
Endometrial scratch injury before intrauterine insemination: is it time to re-evaluate its value? Evidence from a systematic review and meta-analysis of randomized controlled trials. Vitagliano A1, Noventa M2, Saccone G3, Gizzo S2, Vitale SG4, Laganà AS4, Litta PS2, Saccardi C2, Nardelli GB2, Di Spiezio Sardo A3.


Related Articles
Editor's Picks Articles
Top Ten Articles
Previous Features
Site Map





Content copyright © 2023 by Hannah Calef. All rights reserved.
This content was written by Hannah Calef. If you wish to use this content in any manner, you need written permission. Contact Hannah Calef for details.