Folic Acid. Is Synthetic or Natural Best?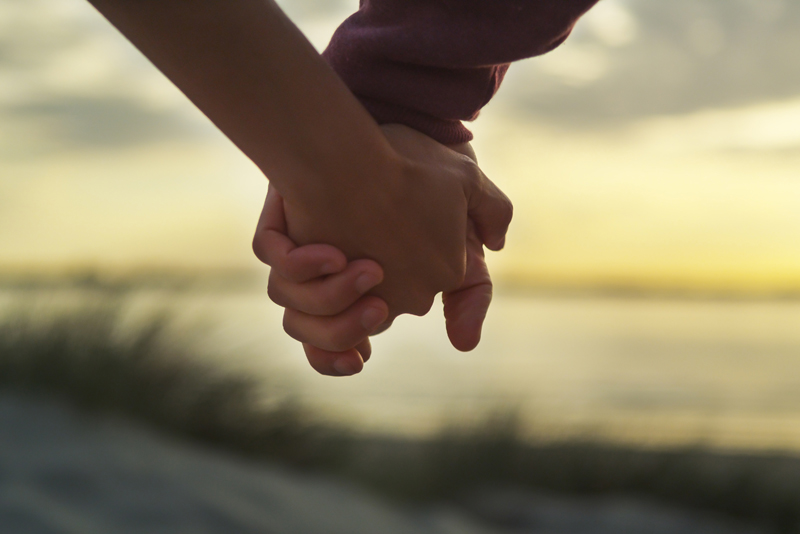 The amount of folate in a woman's diet may have a determining influence upon IVF success, pregnancy loss and the occurrence of birth defects. Some studies also suggest that pre-conceptual folate may also have a protective effect against autistic disorders, and many women wonder: is synthetic folic acid - the kind in most prenatal vitamins - really the same as folate from natural foods?

Folate is an umbrella term which includes both synthetic and naturally occurring folate from food, and the terms folic acid and folate tend to be used interchangeably.

However, naturally occurring folate in unfortified food IS quite different to synthetic folic acid, and for some women natural folate maybe a better choice.

Although many women process and utilize synthetic folic acid effectively, a sub-set of women may not, and natural forms of folate may be important for optimizing their chances of a successful pregnancy and a healthy baby.

What's the difference? In natural, unfortified foods, folate occurs as a variety of tetrahydrofolate (THF) compounds. After ingestion, these natural THF compounds are easily metabolized into pure tetrahydrofolate in the mucosa of the intestines. Tetrahydrofolate then readily enters the body's folic acid cycle where it works its magic.

Synthetic folic acid, on the other hand, has to go through a somewhat more tricky conversion process before it can be used, and some women may simply be less efficient at performing this conversion process.

To convert synthetic folic acid to its usable form, the body has to first 'methylate' folic acid in the liver, and the process of methylation is heavily dependent upon sufficient vitamin B12. Next, an enzyme - dihydrofolate reductase - is required to finally create tetrahydrofolate.

Some women tend to have lower levels of vitamin B12 which can compromise the body's ability to process folic acid. Without adequate supplementation, vegan and vegetarian women tend to have lower levels of vitamin B12 which can compromise methylation, and many women unknowingly have genetic mutations (MTHFR) which can also compromise the conversion process.

Women who want to supplement their prenatal dietary folate intake with a nutritional supplement may want to consider a pre-methylated form of folic acid which is similar to naturally occurring folate in the diet.

Supplements which contain the 'Metfolin' brand, or "5-methyltetrahydrofolate," also called "5-MTHF," help ensure an adequate supply of folate which is highly usable.

This article is purely for informational purposes and is not intended to substitute for medical or dietetic advice for which you should consult a physician or dietitian.


Related Articles
Editor's Picks Articles
Top Ten Articles
Previous Features
Site Map





Content copyright © 2022 by Hannah Calef. All rights reserved.
This content was written by Hannah Calef. If you wish to use this content in any manner, you need written permission. Contact Hannah Calef for details.