PCBs and Female Fertility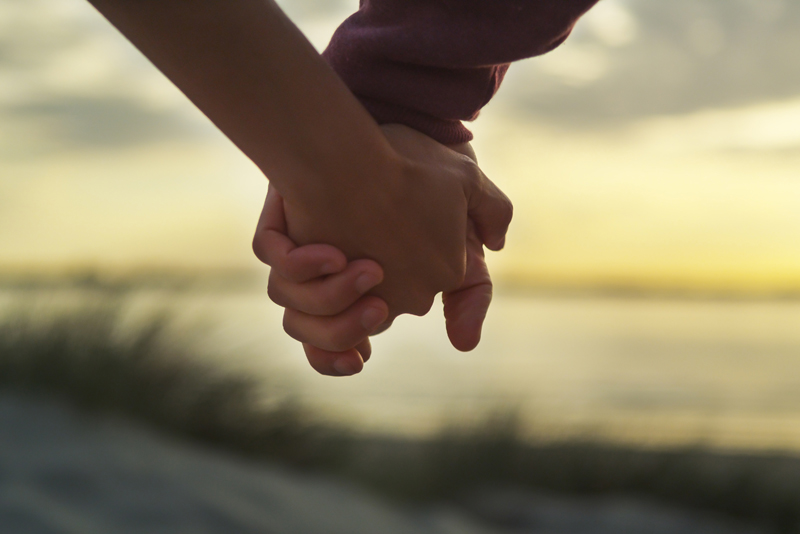 Polychlorinated biphenyls (PCBs) are common environmental toxins which are derived largely from industry. They tend to be very persistent environmental chemicals, which means that they take a very long time to break down and disintegrate into harmless compounds. And because PCBs are fat soluble, they tend to be stored very readily within fatty tissues inside our bodies.

If you are wondering where PCBs come from, they are largely generated by industry, and unfortunately, they tend to accumulate in the ocean close to the shore.

The tendency of PCBs to accumulate close to shore a key reason why seafood - particularly farmed seafood - can be such a rich dietary source of PCBs, especially when the catch comes from heavily contaminated waters.

A 2015 study (1) examined the effect of PCBs on female fertility, by measuring the levels of PCBs in follicular fluids prior to Intra-cytoplasmic sperm injection (ICSI which is a form of in-vitro fertilization (IVF). Levels of PCBs within ovarian follicles were then correlated with key measures of fertility such as ovarian response to hyper-stimulation, endometrial thickness, embryo development, and clinical outcomes.

The study followed ninety-four couples - diagnosed with male factor infertility - as they underwent ICSI, and levels of four key PCBs - 28, 52, 138, 180 - were assessed from follicular fluid collected at egg retrieval.

Interestingly, higher percentiles of PCBs were associated with a number of negative outcomes such as a thinner endometrium, lower numbers of retrieved oocytes, and poorer egg fertilization and embryo cleavage rates.

"Higher concentrations of any type PCBs are associated with thinner endometrium."

"The higher the level of PCB 28 and 180 the lower the retrieval, fertilization and embryo cleavage rates."

"High PCBs concentration in the FF (follicular fluid) adversely affect embryological ICSI outcome. However, more data is needed to evaluate the PCBS effect on the clinical outcome."

Until more is known, taking steps to keep your PCB intake as low as possible may be prudent while trying to conceive.

(1) Fertil Steril. Vol. 104, No. 3, Supplement, September 2015.O-228 Wednesday, October 21, 2015 12:30 PM THE EFFECT OF FOLLICULLAR FLUID POLYCHLORINATED BIPHENYLS CONCENTRATIONS ON INTRACYTOPLASMIC SPERM INJECTION OUTCOME. T. A. Farghaly,a A. A. Abdelaleem,a I. Elnashar,a M. A. El-Baz,a O. M. Shaaban,b T. K. Al-Hussaini.c aObstetrics and Gynecology, Assiut University IVF Unit, Assiut, Egypt; bFaculty of Medicine, Assiut University, Assiut, Egypt; cFaculty of Medicine, Assiut, Egypt.



Related Articles
Editor's Picks Articles
Top Ten Articles
Previous Features
Site Map





Content copyright © 2023 by Hannah Calef. All rights reserved.
This content was written by Hannah Calef. If you wish to use this content in any manner, you need written permission. Contact Hannah Calef for details.